Sam's Safaris
The year 1 children really enjoyed the animals visiting. Why not ask them some facts about the animals and also which was their favourite?
Year 1
Welcome to Year 1. The teacher in Pine Class is Mrs Barstow and the teacher in Aspen Class is Mrs Trolley. Mrs Bagnall, Mrs Burden, Miss Gomersall and Miss Webster also work in Year 1.
PE days for Pine Class are Monday and Friday. PE days for Aspen Class are Monday and Wednesday. Please remember that all children need a suitable PE kit with them in school at all times and children should wear:
a

white t-shirt
a pair of royal blue shorts

appropriate footwear for outdoors

a warmer tracksuit for outdoors
Please ensure that all jewellery including earrings, bracelets etc are removed on PE days.
Long hair also needs to be tied back.
Children should also bring their book bags to school everyday (with their book and reading record inside) along with a named water bottle. Please note that snack (fruit or vegetables) are provided in school so please just bring a water bottle (water only please).
Spelling and Maths homework is sent home every Friday and should be returned to school by the following Wednesday. It is important that you also read with your child every day for 10 minutes. This should be recorded in the reading record.
Every Friday, the 'speaker of the week' bag will be sent home with a child. Children are encouraged to bring four special items in the bag for example, photographs, books etc. They will then be given some time to talk about these items. Full details are attached to the bag, This will start as soon as the children have settled in Year 1.
We will have a weekly spelling test on a Friday. Please help your child practise their spellings. Children will get new spellings once they spell all of their current words correctly.
Year 1 Blog!
Stephanie BARSTOW (steph) on: Year 1 Blog!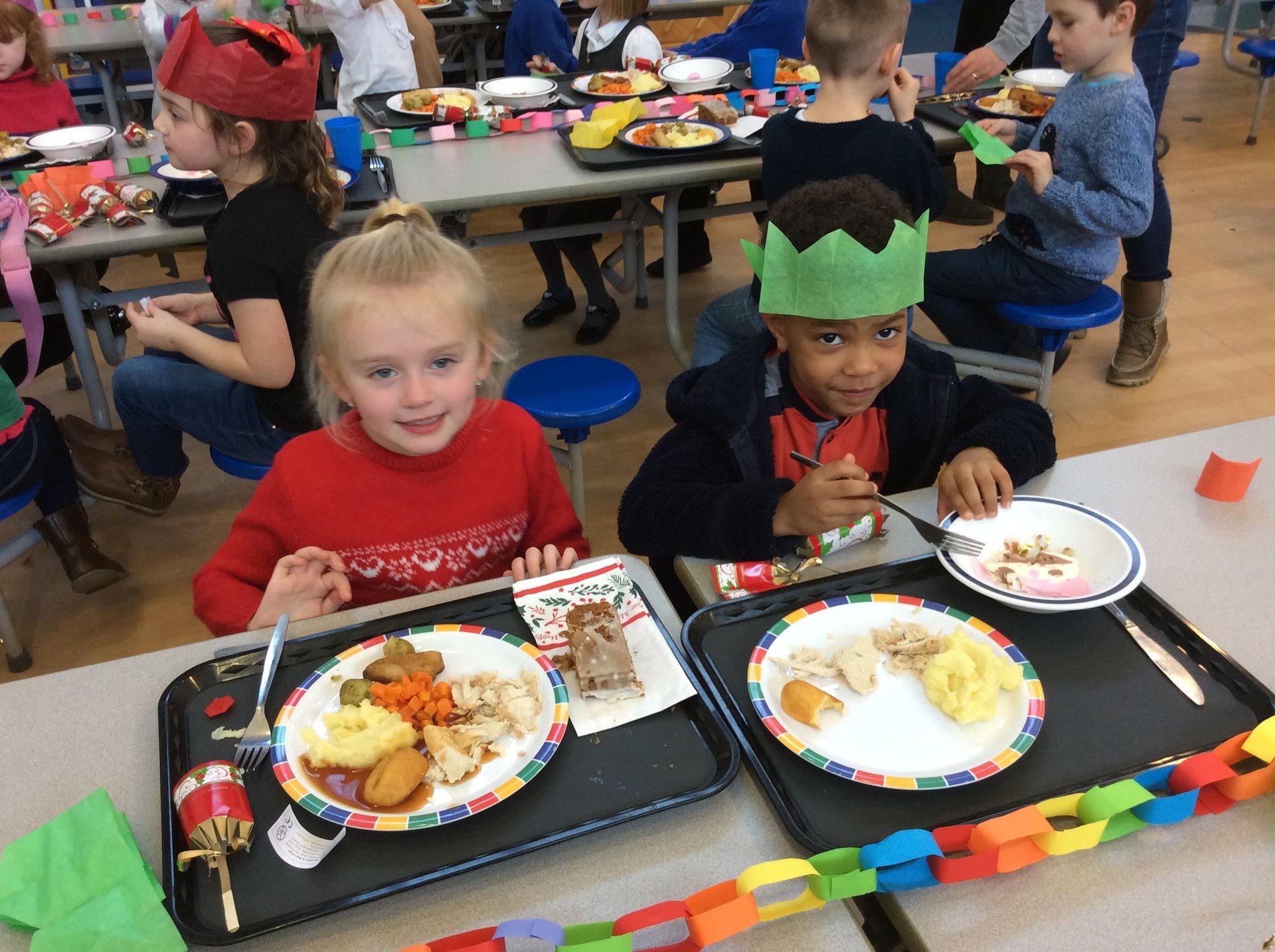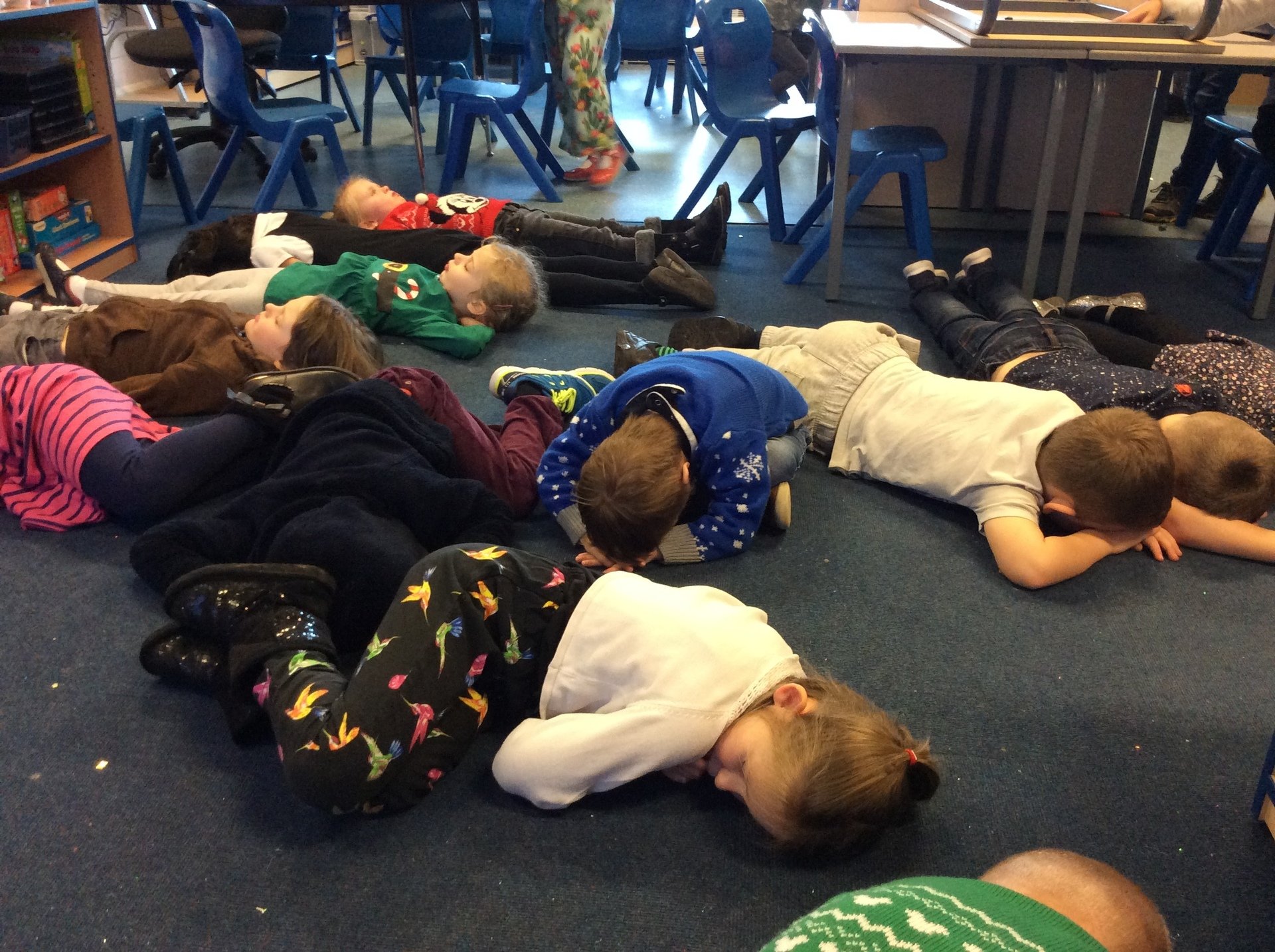 We enjoyed out Christmas dinner and party games. We have a lot of sleeping lions...
---
Aspen Class Blog
Helena TROLLEY (helena) on: Aspen Class Blog
It's been a lovely Christmassy week this week. The children made us very proud by singing beautifully at both KS1 nativity perfomances. They have also enjoyed doing some Christmas crafts, playing party games and dancing their socks off at the KS1 Christmas party. The week finished on a high with a special visit from Santa Claus this morning who brought some new class toys for the children to play with. Mrs Mitchell, Miss Trinidad, Miss Bibi and I would like to thank you for all the lovely cards and gifts that you have given us and we wish you all a very happy Christmas break. See you in 2020
---
PHONICS SCREENING CHECK AND READING
INFORMATION AND RESOURCES
Phonics Screening Check Previous Papers
The previous screening checks are freely available to download and practise with.
Phonics Play
A selection of games (Phase 5) and free to use. Subscription is available to gain full access. The Reading Robot game has a phonics screening checker function.