Caterpillar Class-Nursery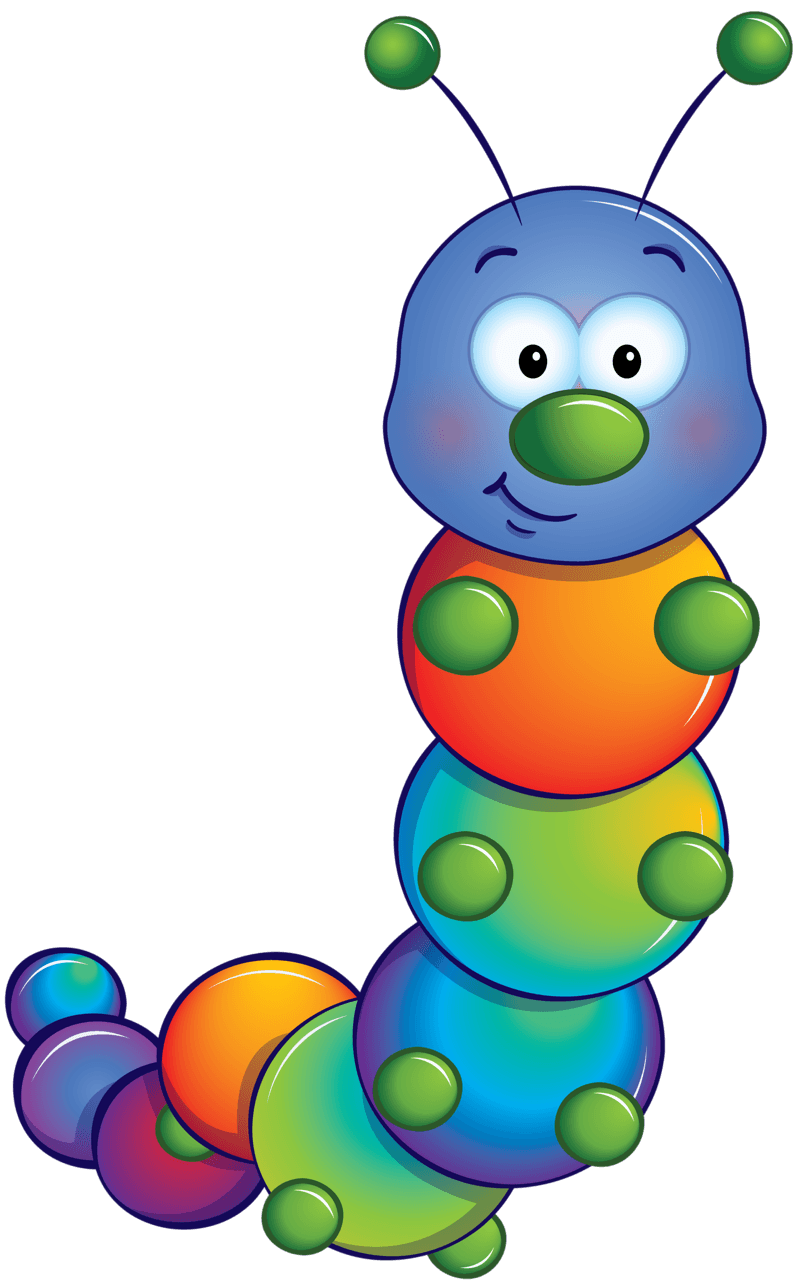 In Nursery you will find a welcoming team of adults who are here to help your child thrive in the Early Years. We want children to feel safe and secure in Nursery as well as become confident and independent learners. In Nursery we like to have fun. We explore our classroom both inside and outside and learn through play and focus activities.
Tapestry
We use Tapestry which you can access online to record your child's learning journey from the start of Nursery until the end of Reception. You can see photos of what your child has been doing whilst at school and add your own special moments from home. We use the Development Matters to track your child's achievements as they reach new milestones in their learning.
The Role of the Key Worker
Every child in Nursery has a key worker. The role of the key worker is to help your child settle into Nursery and to support your child's emotional well-being and learning whilst at school.
The following members of staff are Key Workers in the Caterpillar class:
Mrs Bowe (class teacher) Monday, Tuesday & Wednesday
Mrs Williams (class teacher) Thursday & Friday

Miss Hornegould (key worker) Monday, Tuesday, Wednesday & Thursday
Miss Trindade (key worker) Friday
Mrs Cassidy (SEND support) Monday - Friday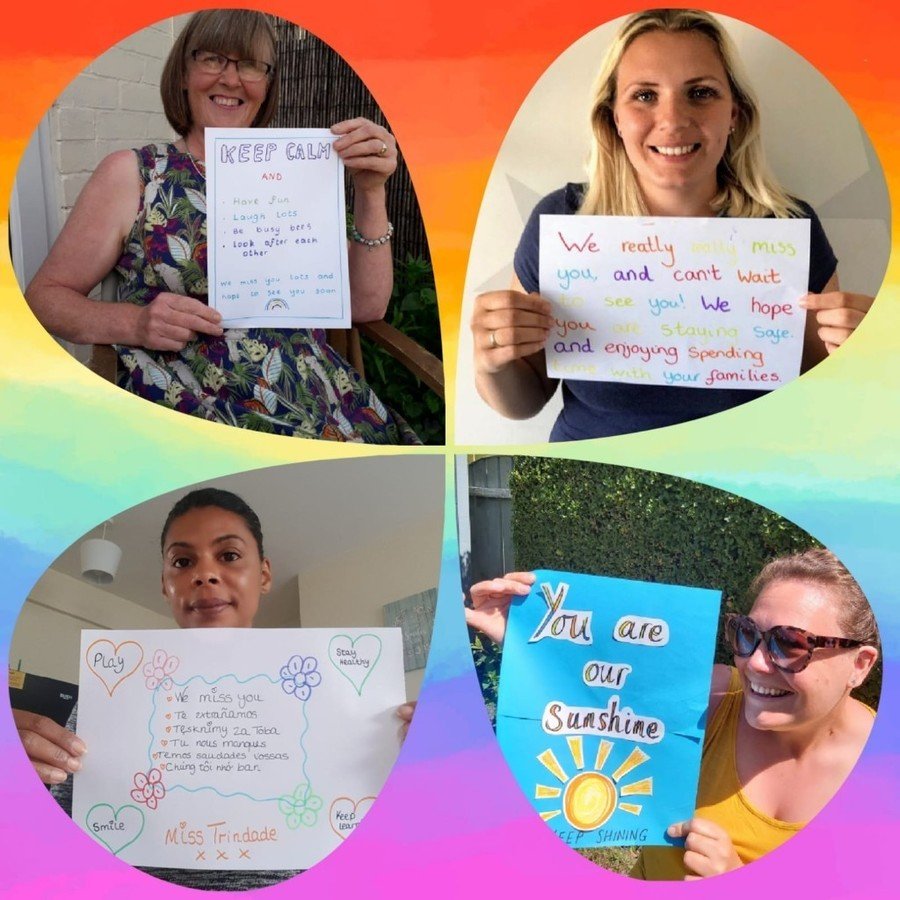 Nursery playing and working from home
Please see the home learning wallets that have been sent home that children can be completing whilst Nursery is closed due to the Coronavirus.
Please contact Mrs Bowe (Monday, Tuesday and Wednesday) and Mrs Williams (Thursday and Friday) via Tapestry if you have any questions, concerns or if you just want to get in touch.
We will be checking Tapestry regularly and uploading more fun challenges for the children to do at home.
You can also use Tapestry to contact other parents by adding an observation/message tagging "Caterpillars News and Information"
We hope you all stay safe and well during this difficult time.
Please keep in touch.
We hope to see you all soon.
Click on this link to see the School's Optional Challenges.
NOTICES
Please can you make sure they have a spare set of clothes on their peg just in case they need changing after having played outside.
If you would like to leave a NAMED pair of wellies in school you can.
Medium Term Plans for Parents