Bonfire Night
Posted: Nov 26, 2020 by: Rosemary GLEDHILL (rosemary.gledhill) on: Red and Green Butterflies BLOG!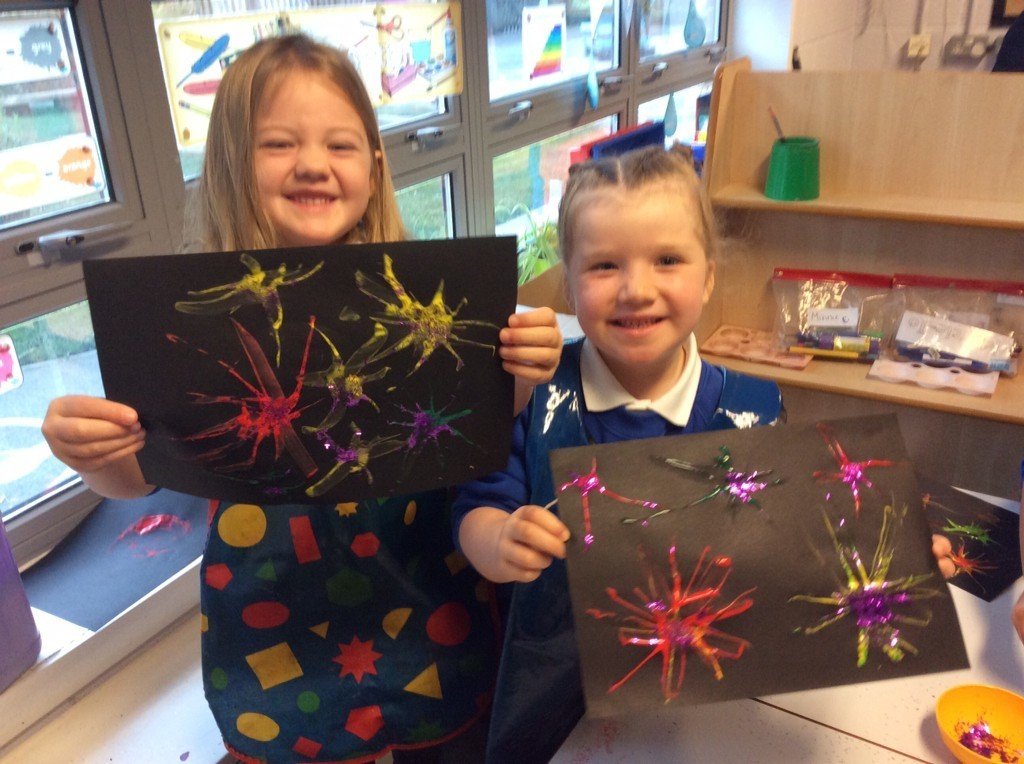 The children in Butterfly Class have enjoyed learning about Bonfire Night this week. They enjoyed making their own firework pictures in class using paints and using an IT programme on the smartboard.
0 comments
No one commented yet.