Welcome to our Year 4 Page!
Throughout the year, this page will be updated with newsletters, information, website links and pictures of all the exciting activities your children are taking part in. Please feel free to comment on our class blog below.
Any questions, please feel free to drop either of us an email: year4teachers@asquithprimary.org
Meet the teachers....
Mr Holt Miss Dowd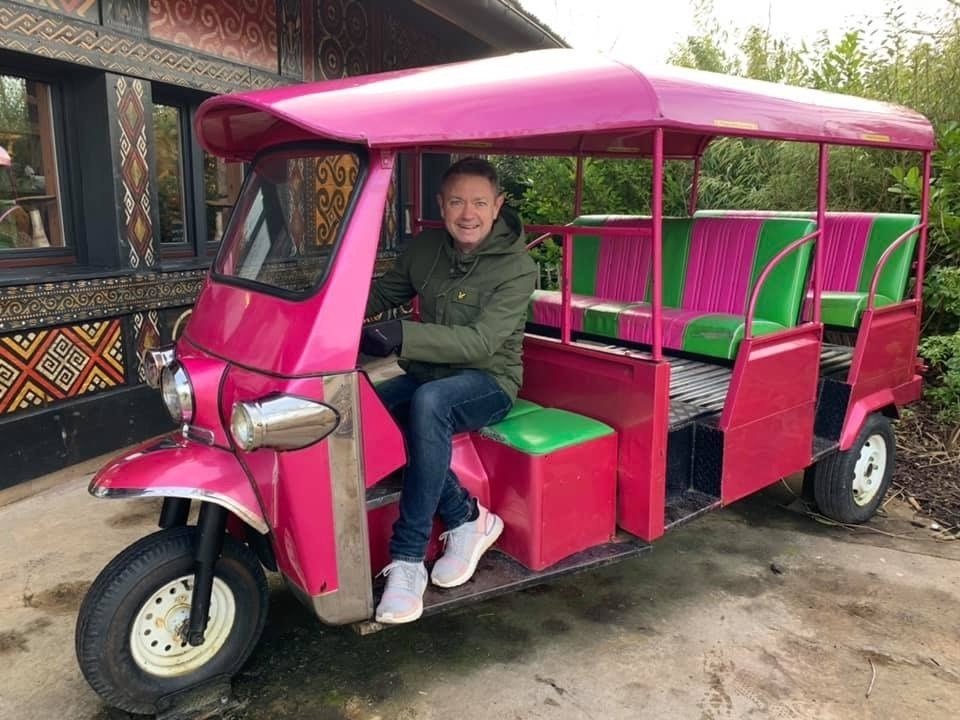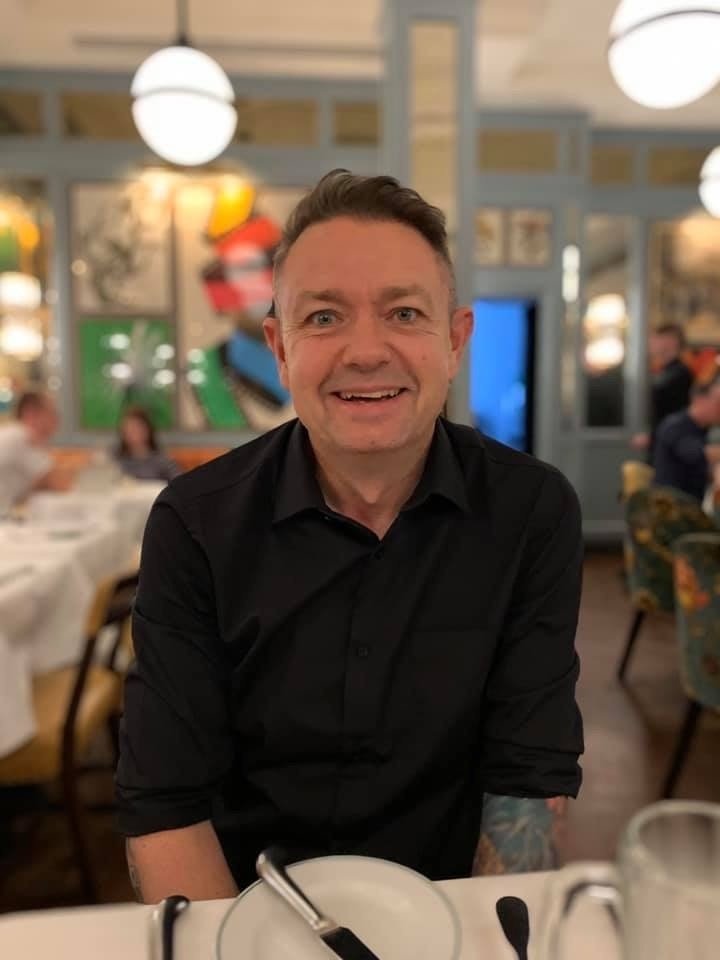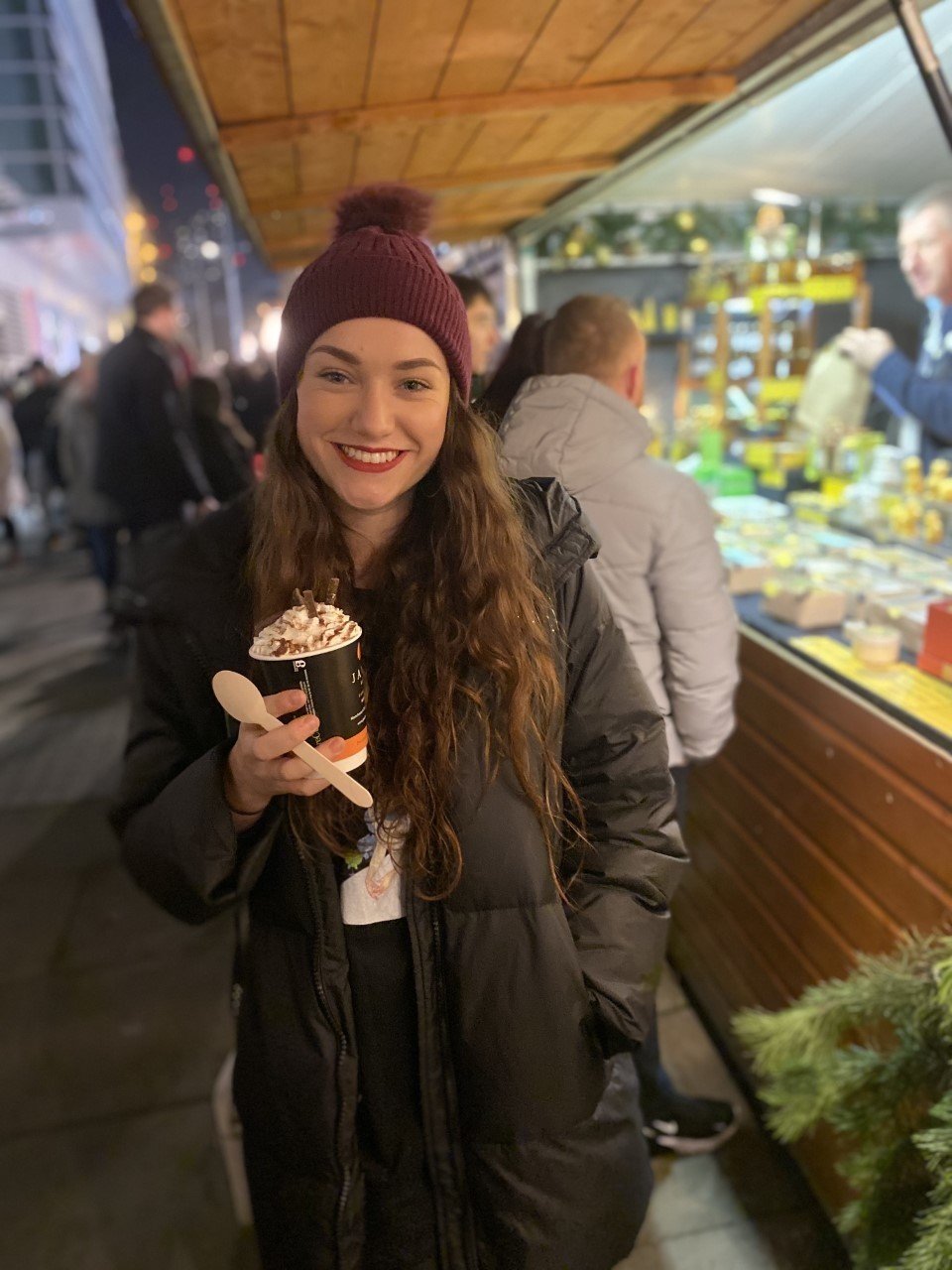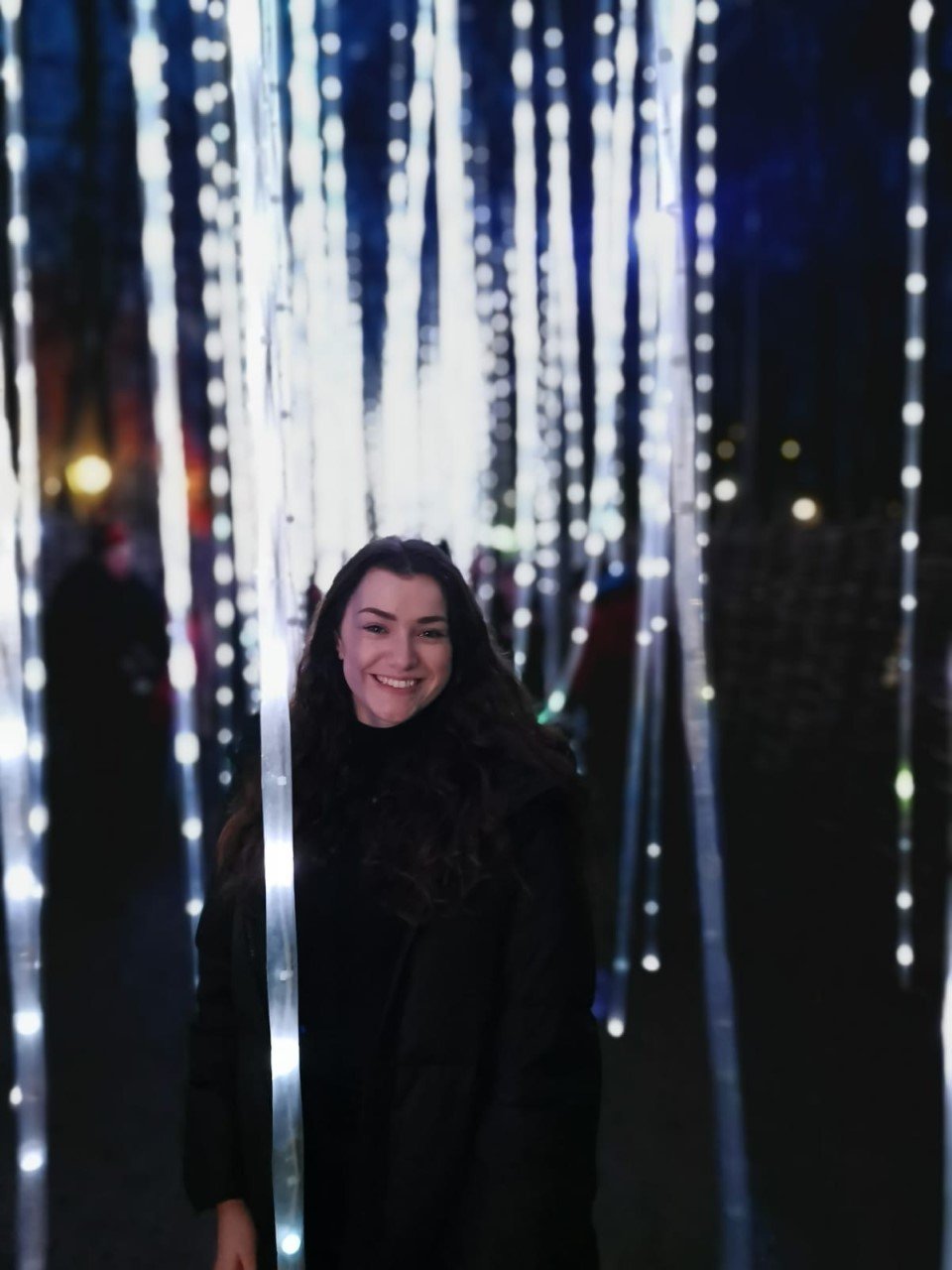 Please see below for the latest resources and links, for the period of school closures...
Lesson ideas Week Beginning 1st June
Heroes!
Weeks 2 and 3 Summer term Home Activities Plan
Here is the plan for the next couple of weeks. This is included in the packs of work that were available at the end of last week. They are only a guide for activities to do, please do not worry if your child does not complete all the work. If you have any questions, please email us at: year4teachers@asquithprimary.org
Maths Sheets week 2 and 3
| Name | |
| --- | --- |
| t-n-7397-how-much-money-is-in-my-jar-british-money-up-to-10-pounds-activity-sheets-_ver_9.pdf | Download |
| t2-m-17313-ks2-emoji-code-breaking-activity-sheets-english_ver_1.pdf | Download |
| t2-m-2088-ordering-decimals-numbers-0-to-10-with-1-decimal-place-activity.pdf | Download |
| t2-m-2374-lks2-spring-multiplication-mosaics-differentiated-activity-sheets_ver_2.pdf | Download |
| t2-m-317-multiplication-dice-game-activity-sheet_ver_4.pdf | Download |
| week 2 lesson 1.pdf | Download |
| week 2 lesson 2.pdf | Download |
| week 2 lesson 3.pdf | Download |
| week 2 lesson 4.pdf | Download |
| week 3 lesson1.pdf | Download |
English sheets week 2 and 3
| Name | |
| --- | --- |
| Alliteration Sheet 2.pdf | Download |
| Alliteration Worksheet.pdf | Download |
| Persuasive Letter Planning Sheet.pdf | Download |
| Persuasive Letter WAGOLL.pdf | Download |
| Persuasive Letter Writing Checklist.pdf | Download |
| Persuasive Letter Writing Word Bank.pdf | Download |
| t2-e-4329-rhetorical-questions-differentiated-activity-sheets-english_ver_2.pdf | Download |
Showing 1-7 of 7
Science sheets week 2 and 3
*****White Rose Maths*****
Here is a link to the the White Rose Maths Home Learning Page-https://whiterosemaths.com/homelearning/year-4/
This week (2oth April) it is decimals! There are sheets available to print off and video lessons to help you do the work.
BBC BITESIZE!
BBC Bitesize now has dedicated home learning activities and lessons. There are also TV programmes available on the red button!
You'll find daily lessons for homeschooling in Maths and English for every year group, as well as regular lessons in Science, History, Geography and more. The home schooling lessons have been created with teachers and other educational experts and feature a mix of videos, animations, practice activities, quizzes and games.
Here is a book that has been made to help explain the Corona Virus to children, we hope this helps in offering an explanation to your children. Please download the file if you wish to- it is much easier to view than on the page.
We have sent home a pack of work for the children to complete whilst school is closed. Please do not do everything all in one go, pace yourselves. Remember to log on to the websites that we provide regularly, as there will be work allocated to these. Usernames and passwords have been provided in your packs, however if you have not being given one then do contact through the email below.
BUG CLUB - https://www.activelearnprimary.co.uk/login
PURPLE MASH - https://www.purplemash.com/sch/asquith
TIMES TABLES ROCKSTAR- https://play.ttrockstars.com/auth/school
As the packs state, work will be assigned through these websites so please check daily. We will add more work to our class page for you to download and allocate work through the above websites, should the period of absence extend beyond the Easter holidays.
Both Mr Holt and Miss Dowd can be contacted through the following email; year4teachers@asquithprimary.org When you do email can you type your child's name and their class (4A/4B) as the subject and their class teacher will respond.
We hope you and all our children keep well, and we hope to see soon.
Miss Dowd and Mr Holt
Beech News....
Before we broke up due to the Corona Virus, Beech Class had the best day creating their own news channel. Introducing....Beech News!
Year 4 Blog
Richard HOLT (holtr) on: Year 4 Blog
Hello Year 4- Happy Friday!
With it now coming to the end of the week you should be finishing your hero theme work. We would love to see what you have completed so please send us an email to year4teachers@asquithprimary.org of all your work.
Today's activities are: https://www.bbc.co.uk/bitesize/tags/z63tt39/year-4-and-p5-lessons
English- Using inference to be a reading detective! We have done lots of work on inference over the year and you should be able to have a good go at this. Inference is like being a detective, you have to search for the hidden clues in the text to work out something. https://www.bbc.co.uk/bitesize/articles/zf7qmfr
Maths- Friday is challenge day on BBC Bitesize so it is time to do your Maths Challenge! There are 5 challenges to complete, give them all a go. https://www.bbc.co.uk/bitesize/articles/z966dp3
Topic- If you haven't yet completed all your work around the theme 'heroes', then today is your chance to complete it all. Will you be creating your poster or booklet on Captain Tom Moore? Designing your superhero costume? Creating a comic strip of your heroes adventures? We can't wait to see what you complete!
Have a wonderful day, despite the rain! Hopefully it will clear up for a little so you can enjoy some time outside.
Miss D and Mr H
---
We may not be in School but WOW our students work hard at home!! Look at the pictures below of our incredible Year 4 students doing their bit at home. We are very proud of them all! Well done each and every one of you.
Think you can draw? Then click on the link below to have a go at drawing amazing characters using Art for Kids Hub videos!
We'll keep adding new ones for you to try- so check the blog!
Email us a picture of your drawings and we'll put them on our web page!!!
Here's the link for the Art Hub Youtube channel: https://www.youtube.com/user/ArtforKidsHub
Routines
Alder class (Mr Holt) will have PE every Tuesday and Wednesday.
Beech class (Miss Dowd) will have PE in school every Tuesday and go swimming Wednesday afternoon.
Our PE kit consists of a white top and blue shorts. Children may want to bring a track suit or joggers for when PE is outdoors. It would also be useful for children to have a water bottle.
PE in the hall is performed in bare feet. Children can wear indoor pumps for those lessons if they prefer.
Homework
Homework is set on Fridays and is due in the following Wednesday. There will be spellings set as part of homework and those tests will take place on the following Friday.
Planners
Children should have their planners every day in school. They are a great way of communicating. We will collect planners in on Fridays and sign them (adding any comments if needed), then planners should be signed by parents over the weekend.