Mrs Austerfield's Blog
gill on: Mrs Austerfield's Blog
I am looking forward to seeing you all again tomorrow! I hope you have enjoyed the half term holiday and are ready to get back to work in the morning!
---
gill on: Mrs Austerfield's Blog
Assembly today was about Kevin the Koala. He clung to his tree because he was too scared to have a go at something different. At the end of the story his tree was chopped down and he realised that life on the ground wasn't as scary as he thought it was going to be. He became 'Can Do' Kevin.
It is only when we go down into the learning pit and challenge ourselves that we learn new things and get that great feeling of success!
Can Do attitudes rule!
---
gill on: Mrs Austerfield's Blog
Last week we talked about new year choices in assembly. I was really pleased to see so many of you making good choices during the first week of term. Well done! I hope that we will be able to keep it up.
REMEMBER - You can choose to be a bulldozer or a builder. Our Asquith values tell us to always try to be builders and to build up those around us through the things we say and the things we do.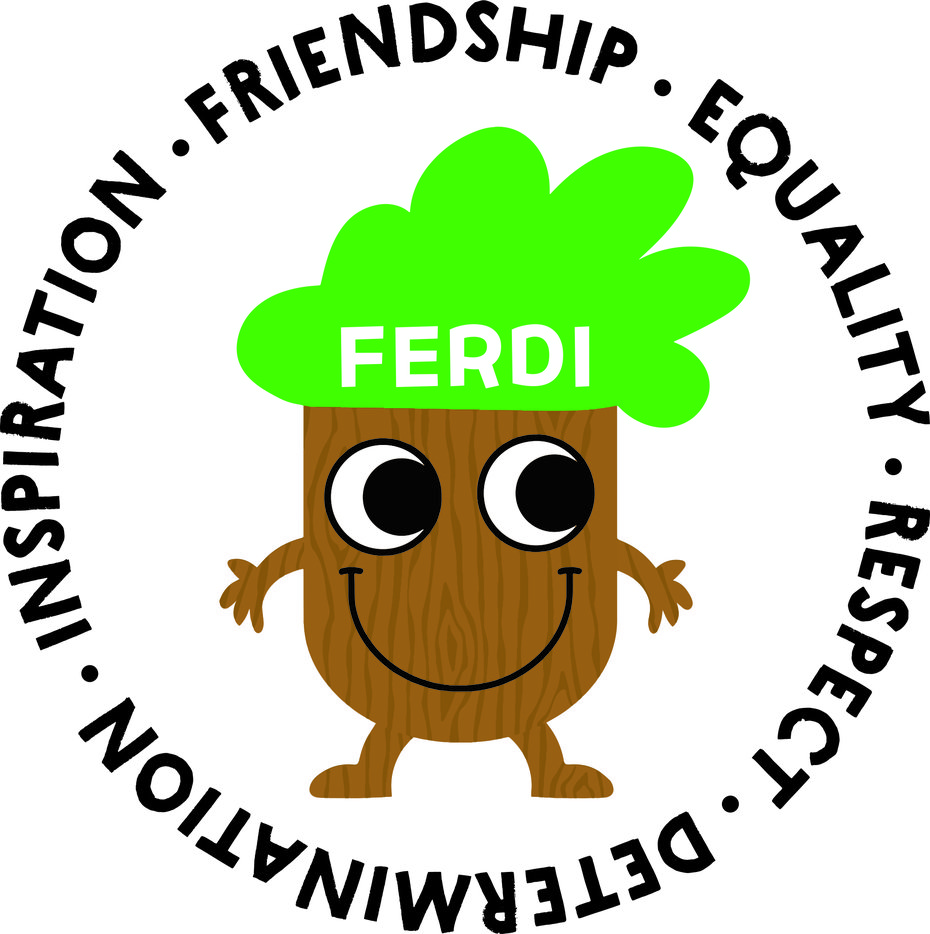 ---