Latest Website Calendar Events
There are currently no events.
Calendars page(s): Website Calendar >>
friendship
equality
respect
determination
inspiration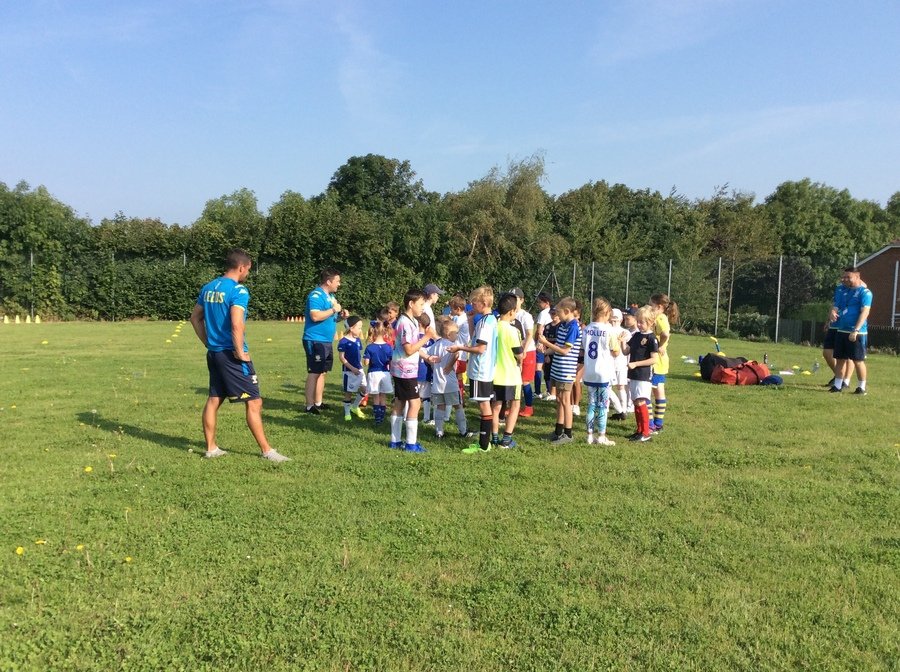 LUFC Foundation Holiday Club
Tuesday 14th & Wednesday 15th April 2020 9.00am - 3.00pm
£12 per child. Please return booking form and payment to the school office.
Our time capsule project
Some of our Year 6 children went to Elland Road to showcase the work that we have done for our time capsule project so far. We had a brilliant afternoon!