Leeds United Foundation October Camp
Tuesday 27th - Thursday 29th October 2020
9.00am - 3.00pm
£12 per day
For more information email kiera.austin@asquithprimary.org
News
Primary Science Quality Mark
We were very proud to finally receive our award at a special ceremony in York last week! Well done to everyone involved and especially to our Science Leader, Mrs Barstow!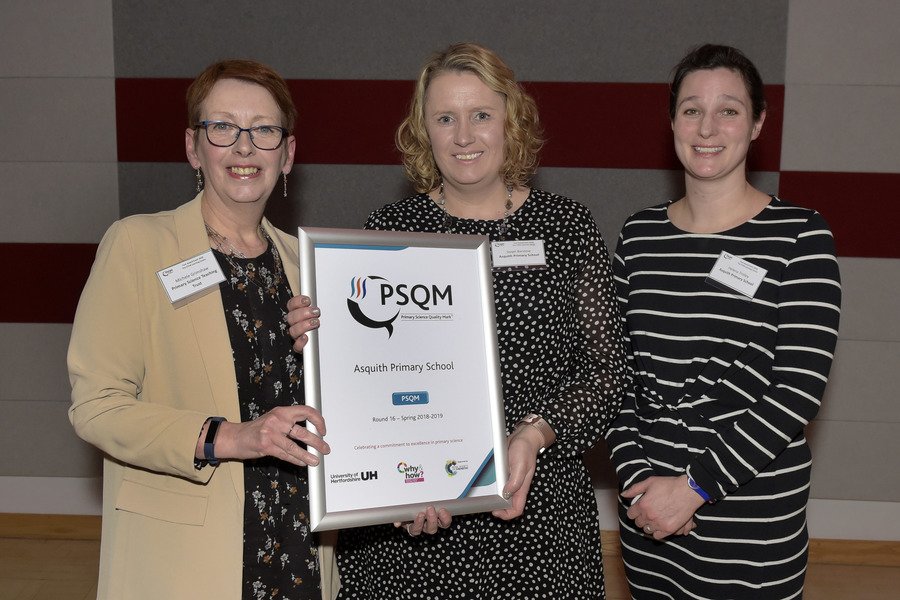 LUFC Centenary Time Capsule Project
This year is the centenary year of Leeds United. We entered a competition to create a project which would go into a time capsule in the players tunnel. Our project started with Art when we worked with Penny Rowe to re=create the Leeds badge as a wire sculpture. We went on to research some of the Leeds players and discovered that our school values match many of the values of the club. Just like our school, Leeds United celebrate Friendship, Equality, Respect, Determination and Inspiration. We were excited to find out that we had won and some of the children involved in the project attended centenary matchday on 19th October.