A busy Wednesday!
Posted: Mar 11, 2020 by: gill on: Mrs Austerfield's Blog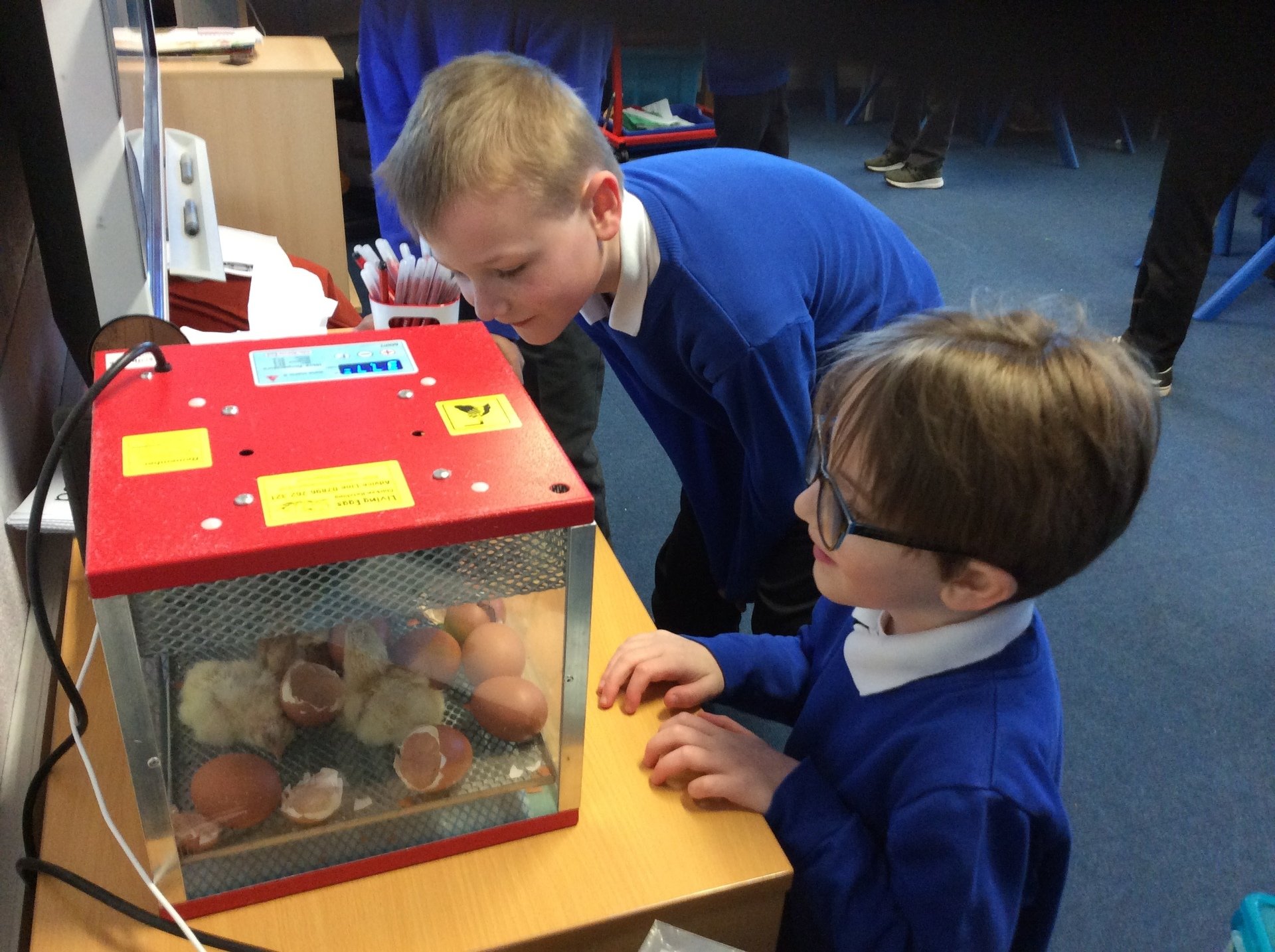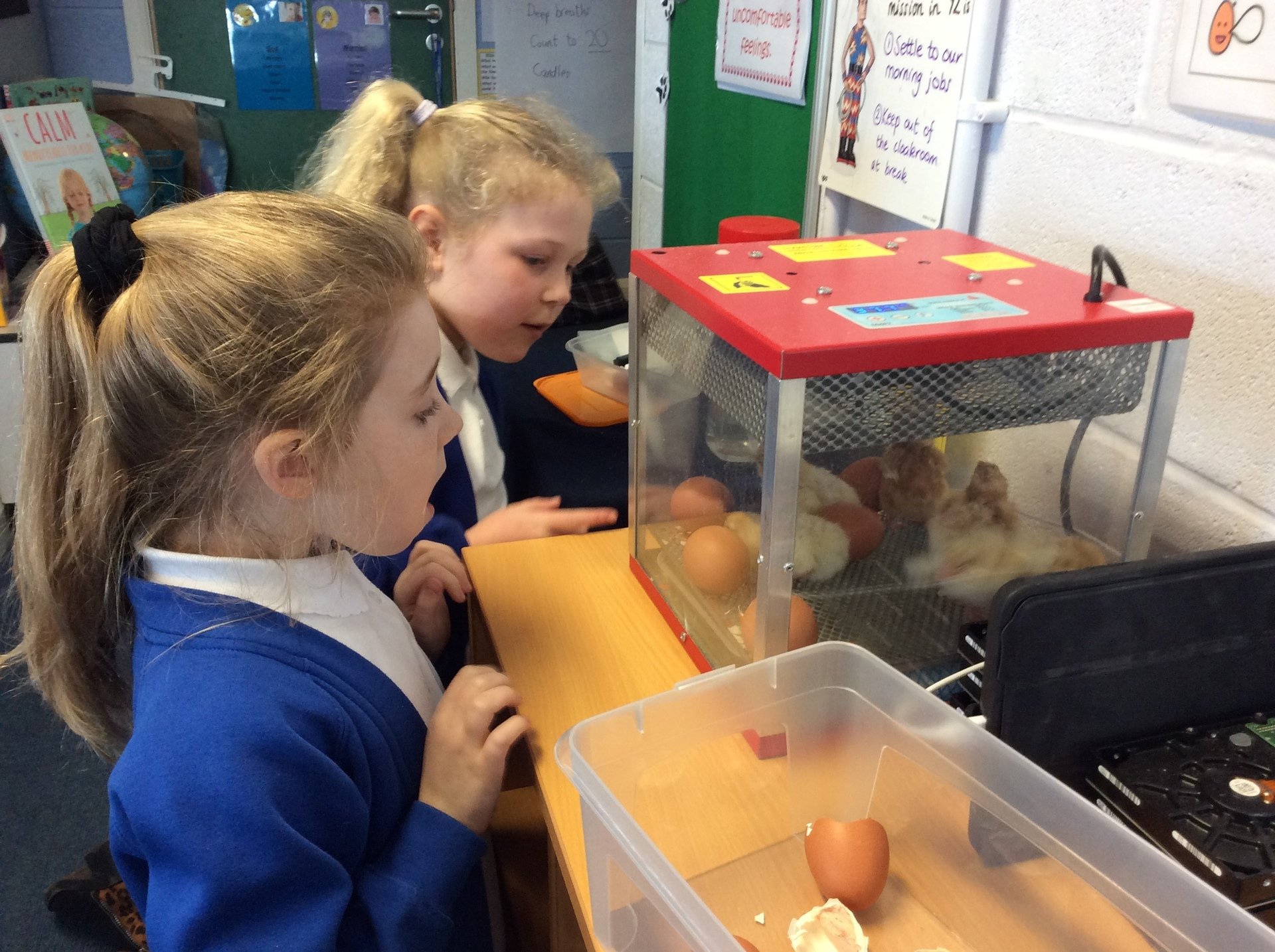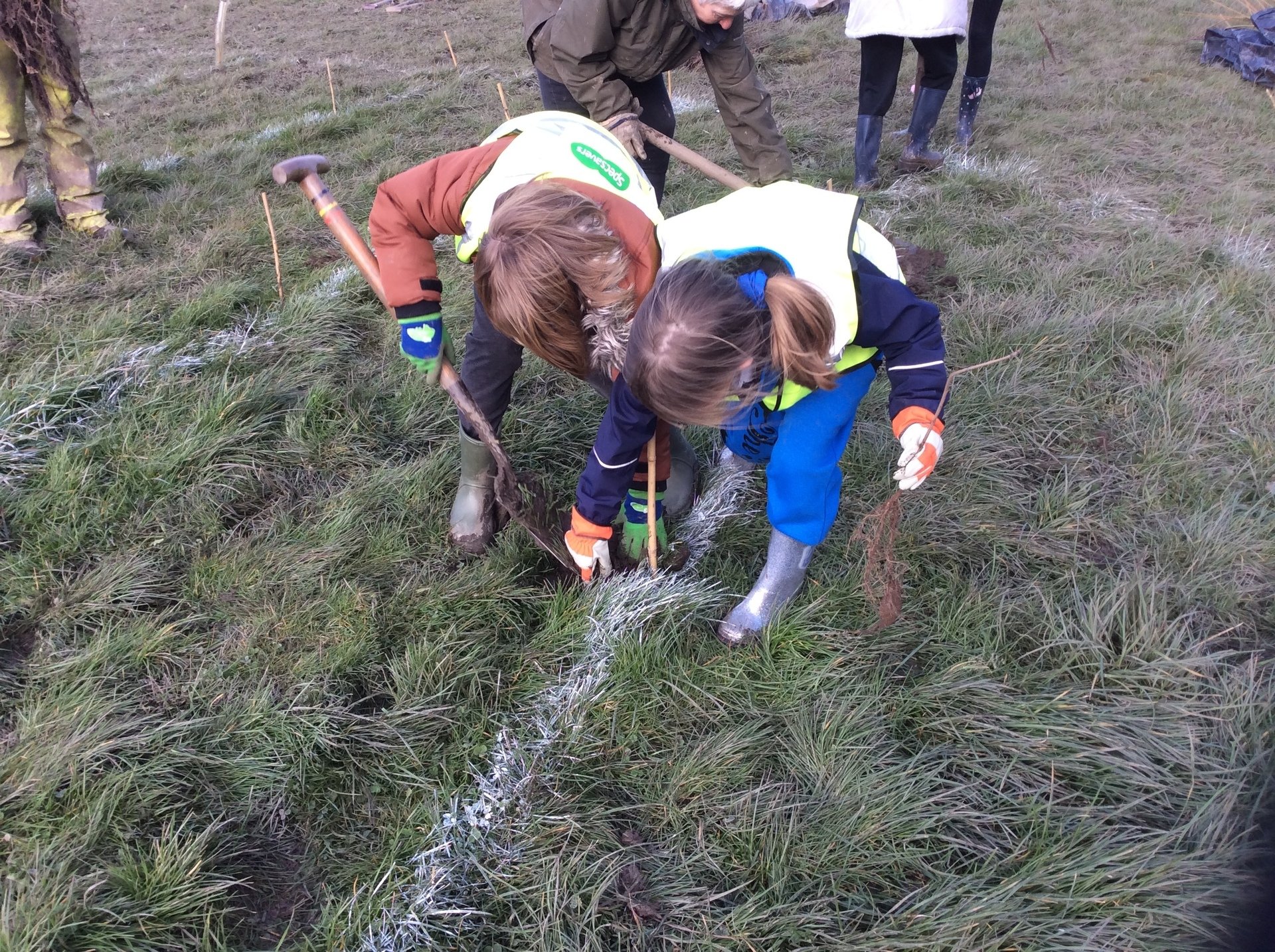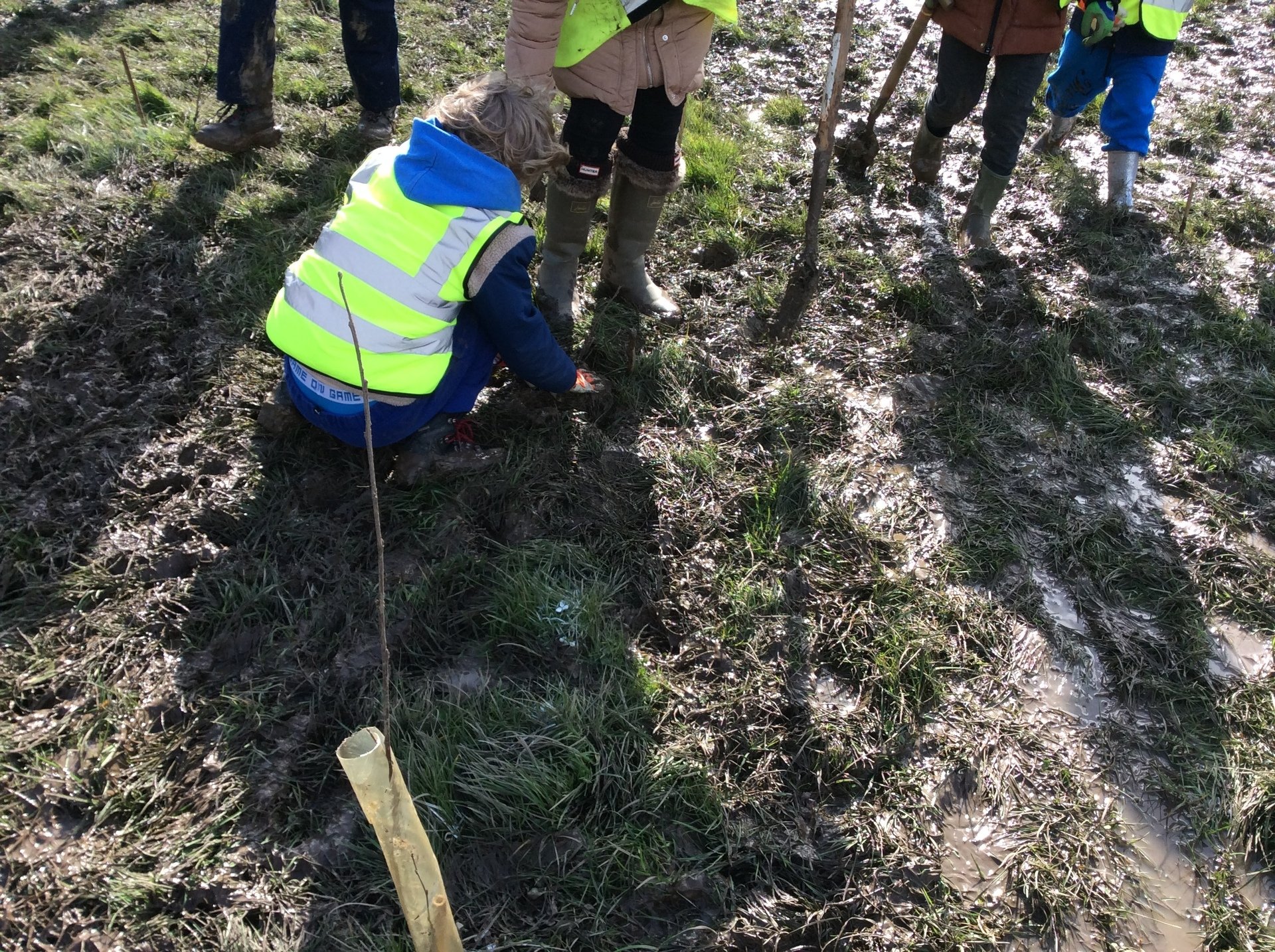 It has been a busy day today! The chicks have started to hatch in Year 2 and some children from KS2 have been planting trees in the very muddy woodland on Nepshaw Lane!
0 comments
No one commented yet.