Our School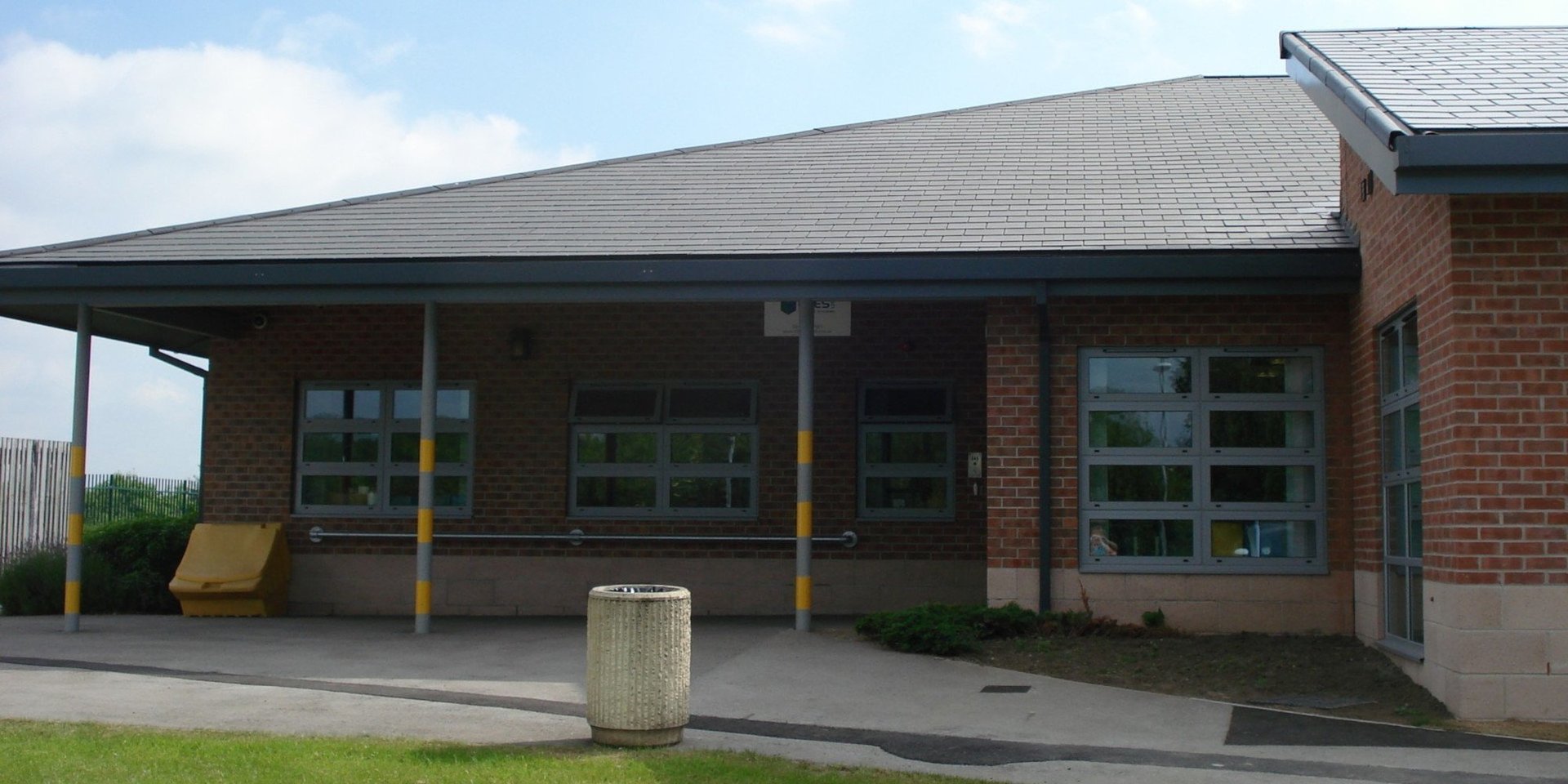 Asquith Primary School opened in September 2002 and is located in Morley, South Leeds.
Our school aim is 'To build a school where achievement is high and every child is able to develop and thrive within a supportive atmosphere, where learning is fun and the value of each individual is evident'. We are proud of our inclusive ethos and work hard to meet the needs of all pupils.
You will find key information about our school on this page.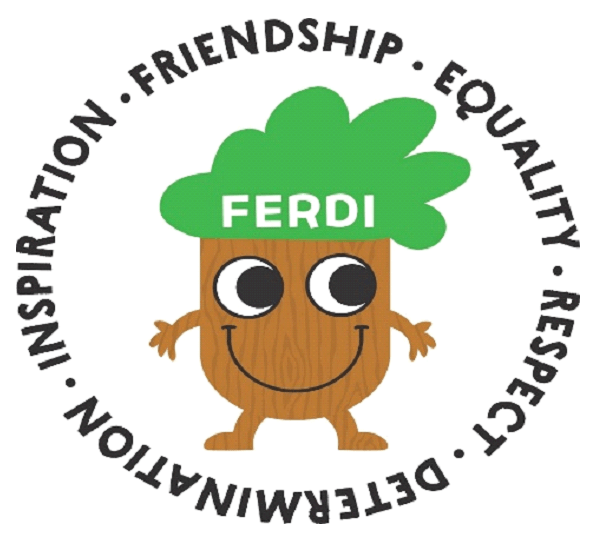 School Values
The children wrote our 'Asquith Values' based on the Olympic Values. Ferdi is our values mascot and he was designed by a pupil.
Friendship
We want everyone to get along and to have fun whilst they are at Asquith.
Equality
We think everyone should be given the same opportunity to succeed. Treat everyone fairly.
Respect
We look after everyone and everything. Everyone matters at Asquith Primary. We listen to each other and help when we can.
Determination
We have a 'can do' attitude and never give up.
Inspiration
We are good role models for others and try to help each other to succeed. We look around us for ideas that we can use to improve ourselves.
What's On
Latest Our School Events
There are currently no events.
Calendars page(s): Our School >>
Related Documents