Awards

Stephen Lawrence Awards - Level 2
The SLES was set up in 2000 in response to the murder of Stephen Lawrence in 1993 and the McPherson Inquiry Report in 1999. The aims of the SLES are to promote race equality and community cohesion in schools by developing effective leadership and whole school approaches to this work. - European Website on Integration
---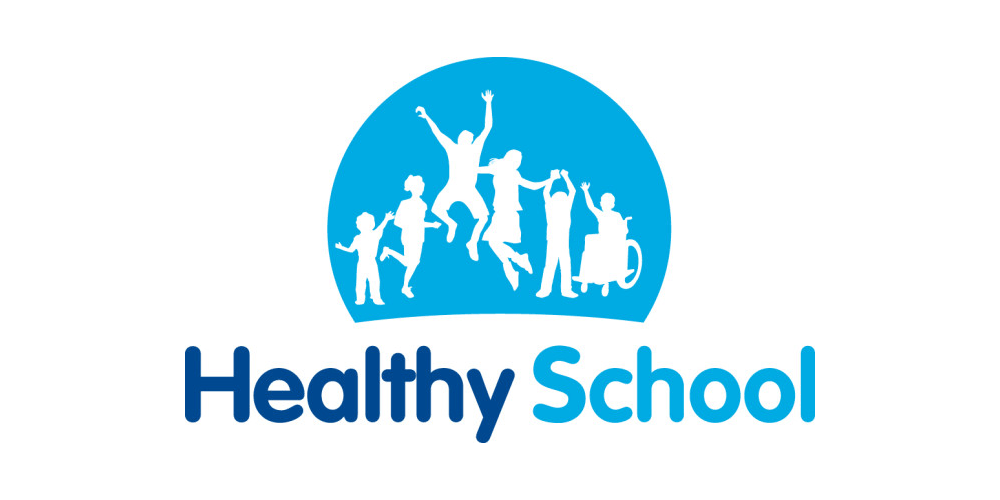 Leeds Healthy Schools Award - Level 2
The aim is to support schools to help their children and young people to grow healthily, safely and responsibly. - healthyschools.org.uk
---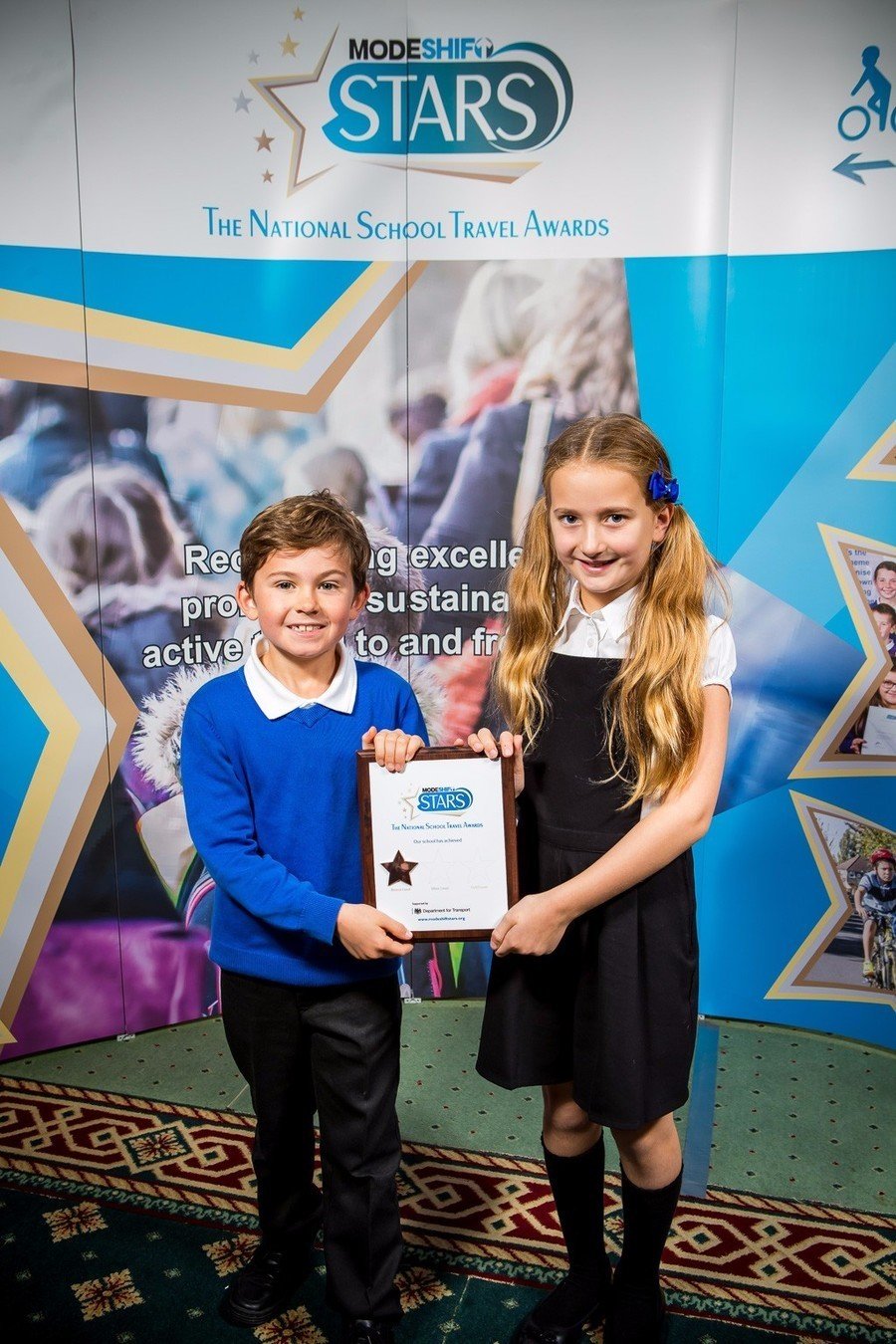 Modeshift STARS award - Bronze Level
Modeshift STARS is the national schools awards scheme that has been established to recognise schools that have demonstrated excellence in supporting cycling, walking and other forms of sustainable travel. - modeshiftstars.org
We worked very hard on our school travel plan. We focused on different initiatives to encourage more children to walk, scoot or ride their bikes to school rather than always travelling in the car. We had cycle training for the Year 6 children and scooter training for Years 2-5.
Two key stage two children attended a regional awards ceremony at Leeds Town Hall to celebrate us receiving the Bronze award.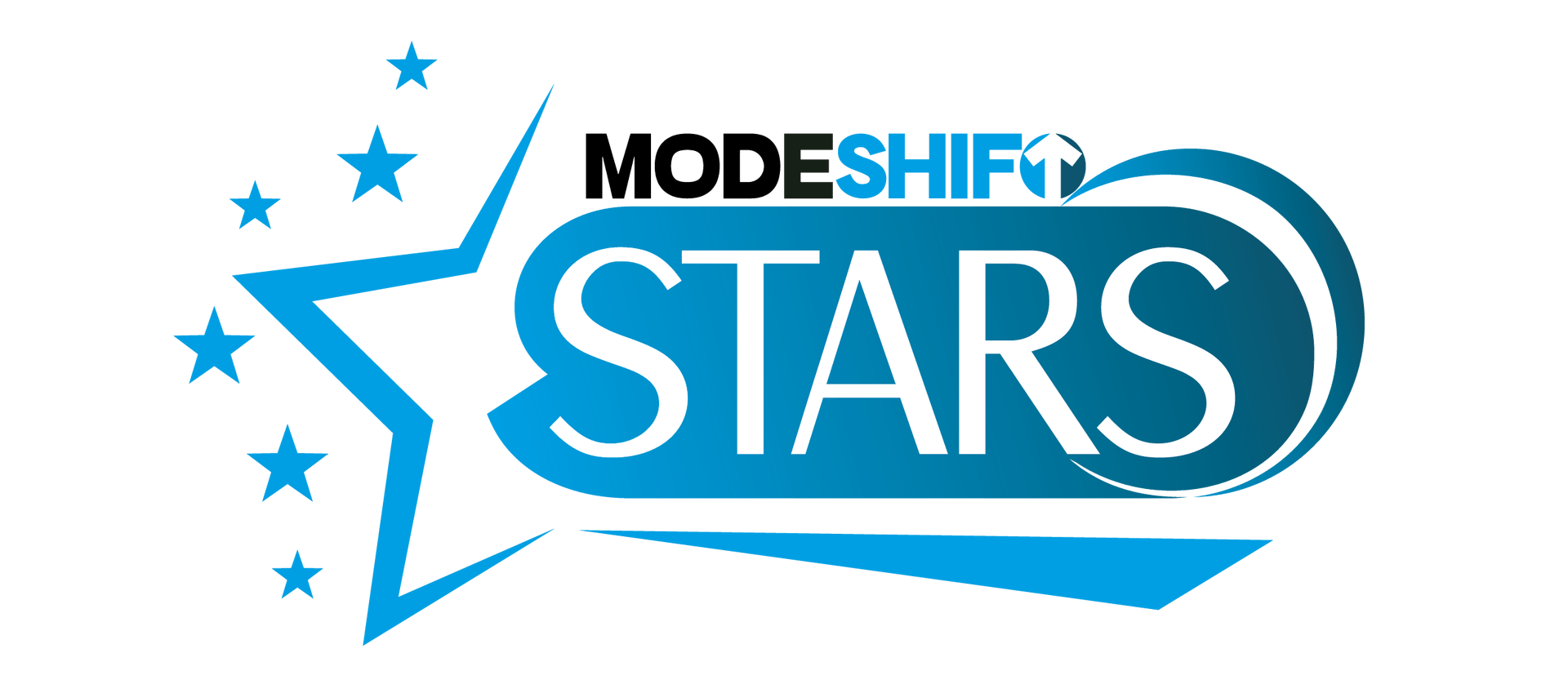 ---
Leeds Inclusive Award
---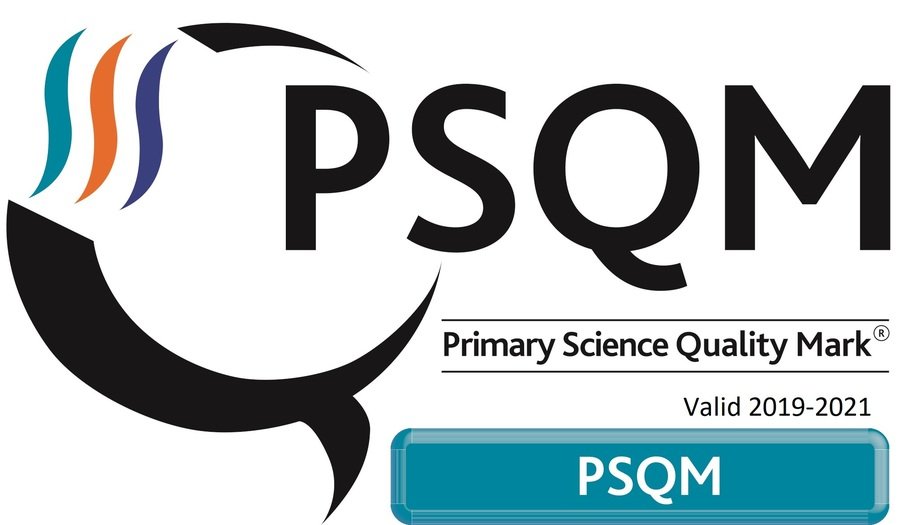 The Primary Science Quality Mark (PSQM) is a year-long CPD programme that helps schools to achieve a quality mark, whether science within the school has been a low profile for a while or the school wants to improve the provision further. - stem.org.uk
What's On
Latest Our Awards Events
There are currently no events.
Calendars page(s): Our Awards >>
Related Documents