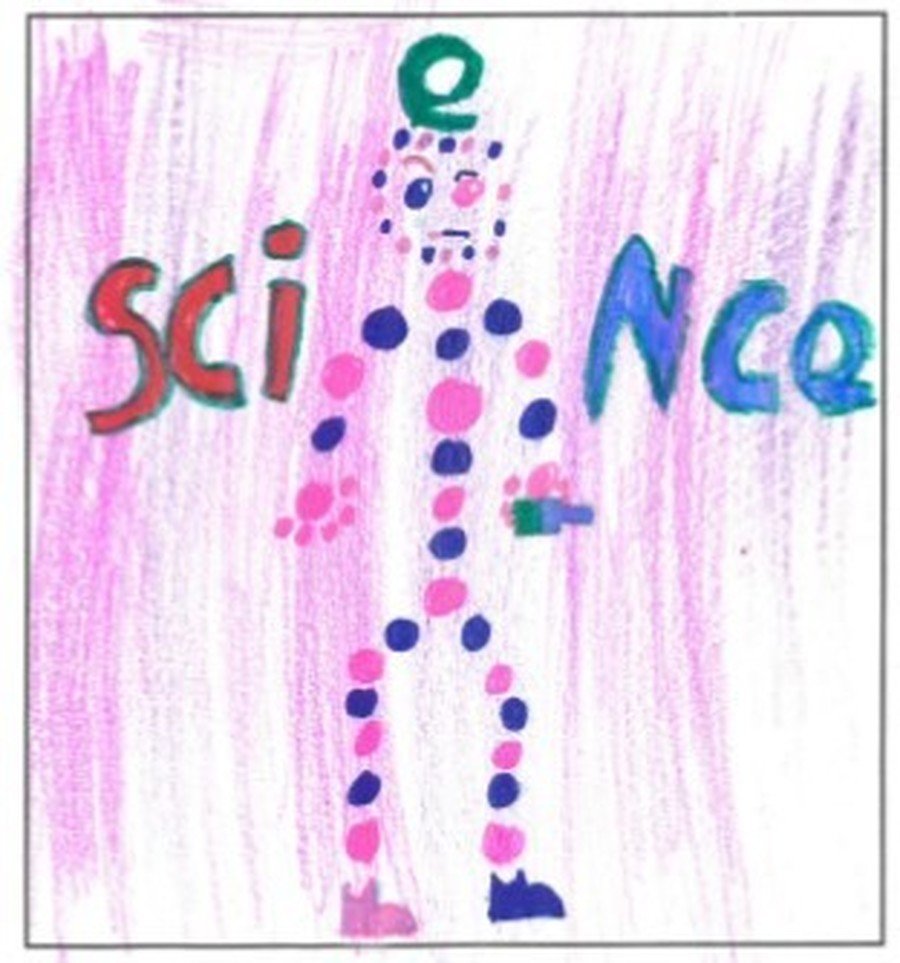 Welcome to the Asquith Science page.
Here you will find the Core Principles as well as our Science Policy.
CORE PRINCIPLES
The core principles have been decided by the pupils and staff at Asquith to make Science learning engaging and fun. Please see below for the full document.
Science POLICY
The Science blog will keep you up to date with all the latest Science news in our school.
New science play time boxes!
Posted: Feb 1, 2019 by: Stephanie BARSTOW (steph) on: Science Blog.
Meet our new science play time leaders! They look after the new resources at play time.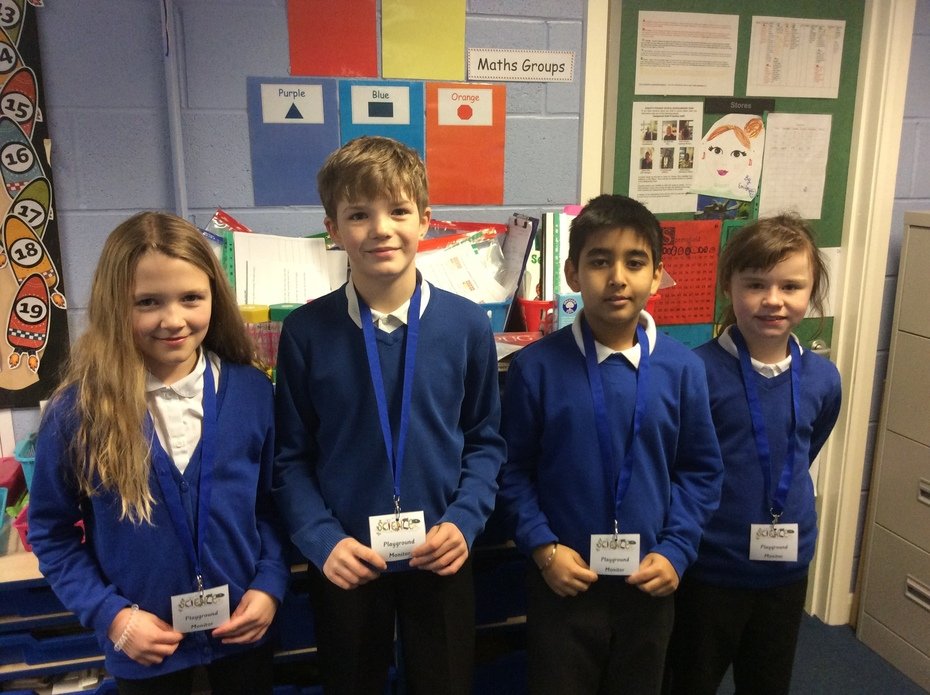 These are the KS1 and KS2 play time boxes for science.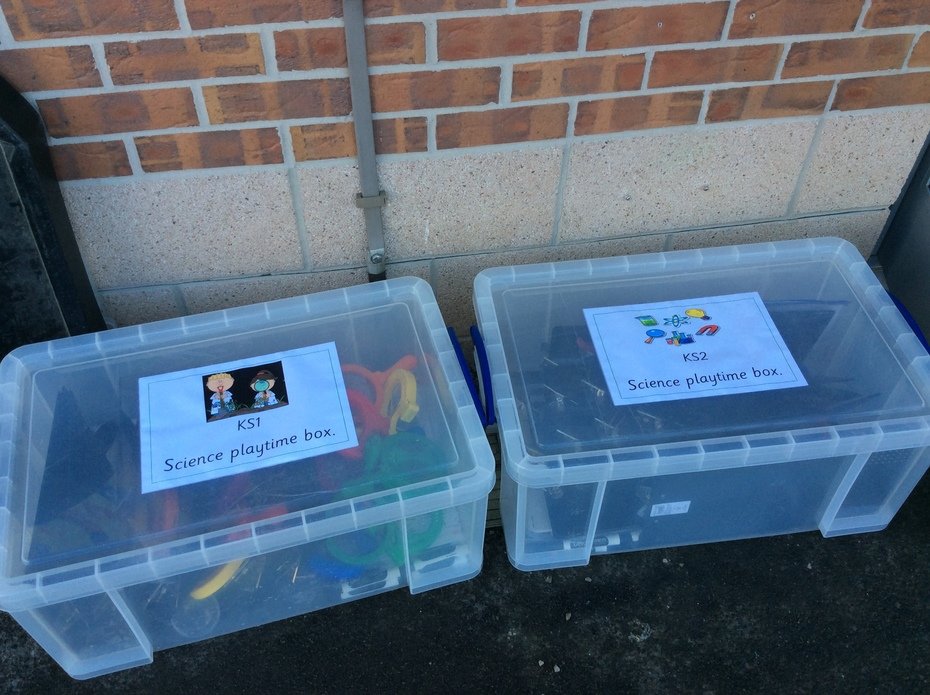 0 comments
No one commented yet.