Asquith Primary School

Horsfall Street

Morley

Leeds

LS27 9QY

0113 3075550

0113 3075551 (fax)

Headteacher: Mrs Gillian Austerfield
Asquith Primary School is situated on the outskirts of Morley in South Leeds. The school opened in 2002 and was built under the Private Finance Initiative. Our facilities are managed by Carillion. We are a two form entry school, with a Key Stage Two extension located at the rear of the school.
Our school motto is 'Growing to Succeed' and it is our aim to ensure that every child is successful and happy whilst at Asquith. For more information, please contact us.

Well done to everyone who entered the decorated egg competition organised by School Council. All the entries were amazing. See some of the winners below!
MORLEY PRIMARY SCHOOLS FOOTBALL LEAGUE CHAMPIONS 2015/2016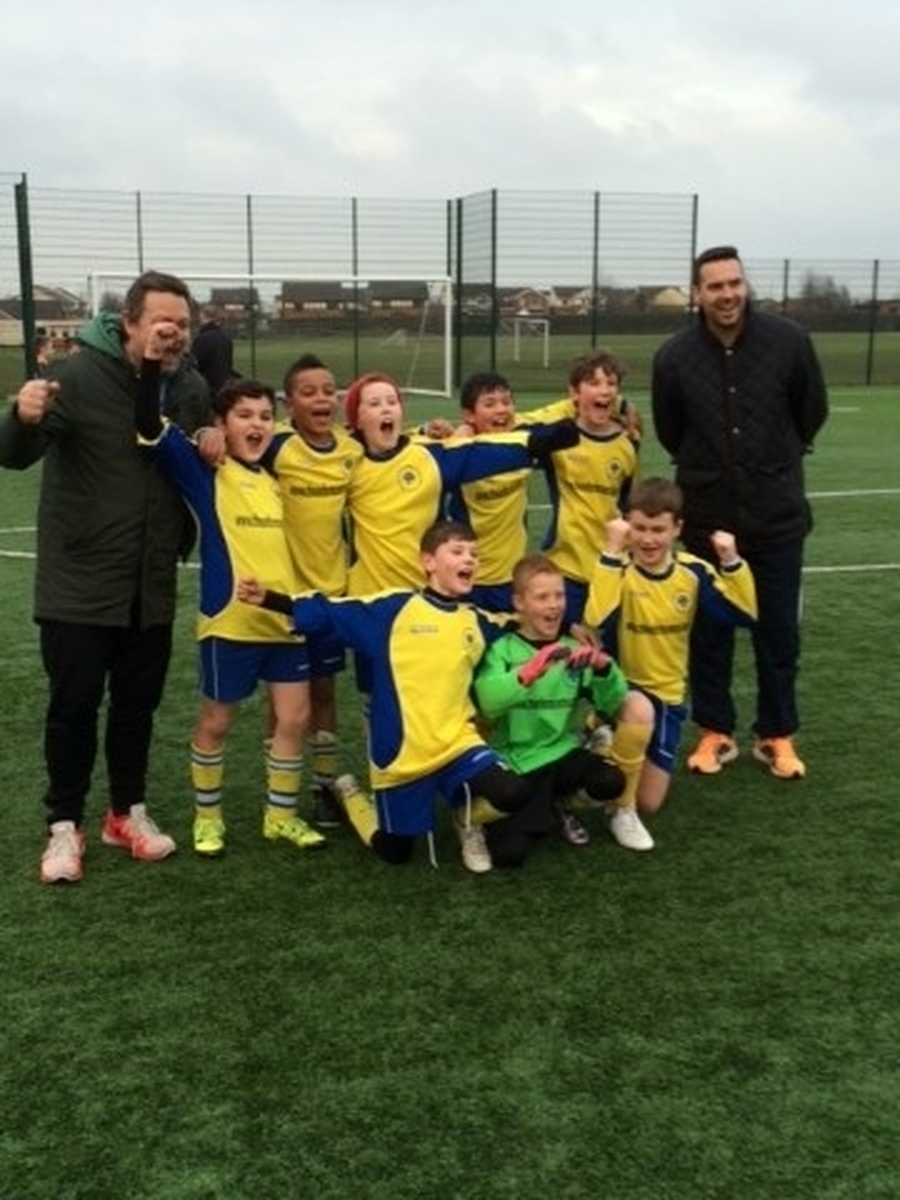 CONGRATULATIONS TO OUR FOOTBALL TEAM ON WINNING THE LEAGUE!!
ASPIRE DODGEBALL TOURNAMENT
Year 6 won the Aspire Dodgeball tournament! Well done!
Valentine's Fair
We entered a competition to design tickets for the Valentine's Fair and Jack Lenton (Year 4) was a very close runner-Up. He won tickets for his family to visit the fair and was also invited to take his whole class to the opening on February 11th!
Well done Jack!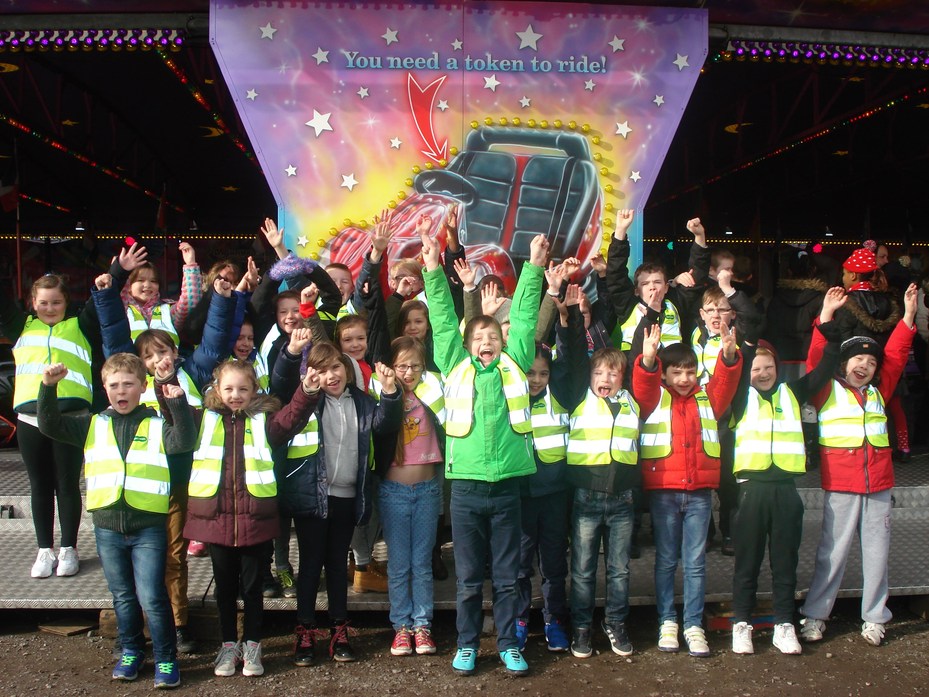 News & Events
Easter Holiday
We break up on Friday 1st April and school re=opens on Monday 18th April 2016.
OFSTED Inspection
The report from our inspection on 7th & 8th May 2015 is available here -
School Calendar
Keep up to date with school holidays, training days and events:
» School Calendar