British Values
At Asquith Primary School we are proud of our links within British history. Our school is named after Herbert Henry Asquith, born in Morley in 1852 and the Prime Minister from 1908 until 1916. Children learn about Lord Asquith and our local heritage and also consider how we fit into the wider context of Leeds and Britain as a whole. We take part in local civic events and are establishing links with schools in other parts of the country in order to help children develop their understanding of their role in society.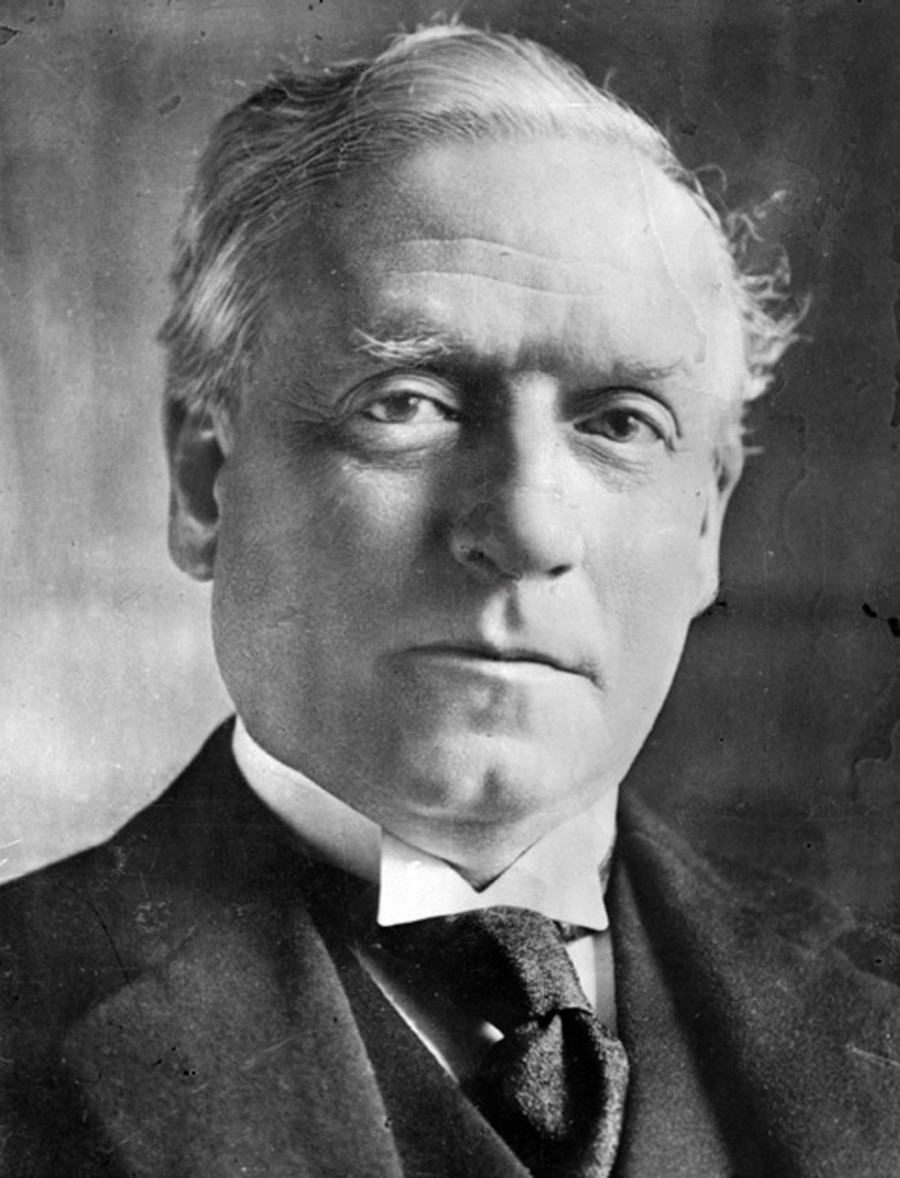 Click this link to find out how we support Spritual, Moral, Social and Cultural (SMSC) learning and development
Democracy, Rule of Law, Individual Liberty, Mutual Respect,Tolerance of Those of Different Faiths or Beliefs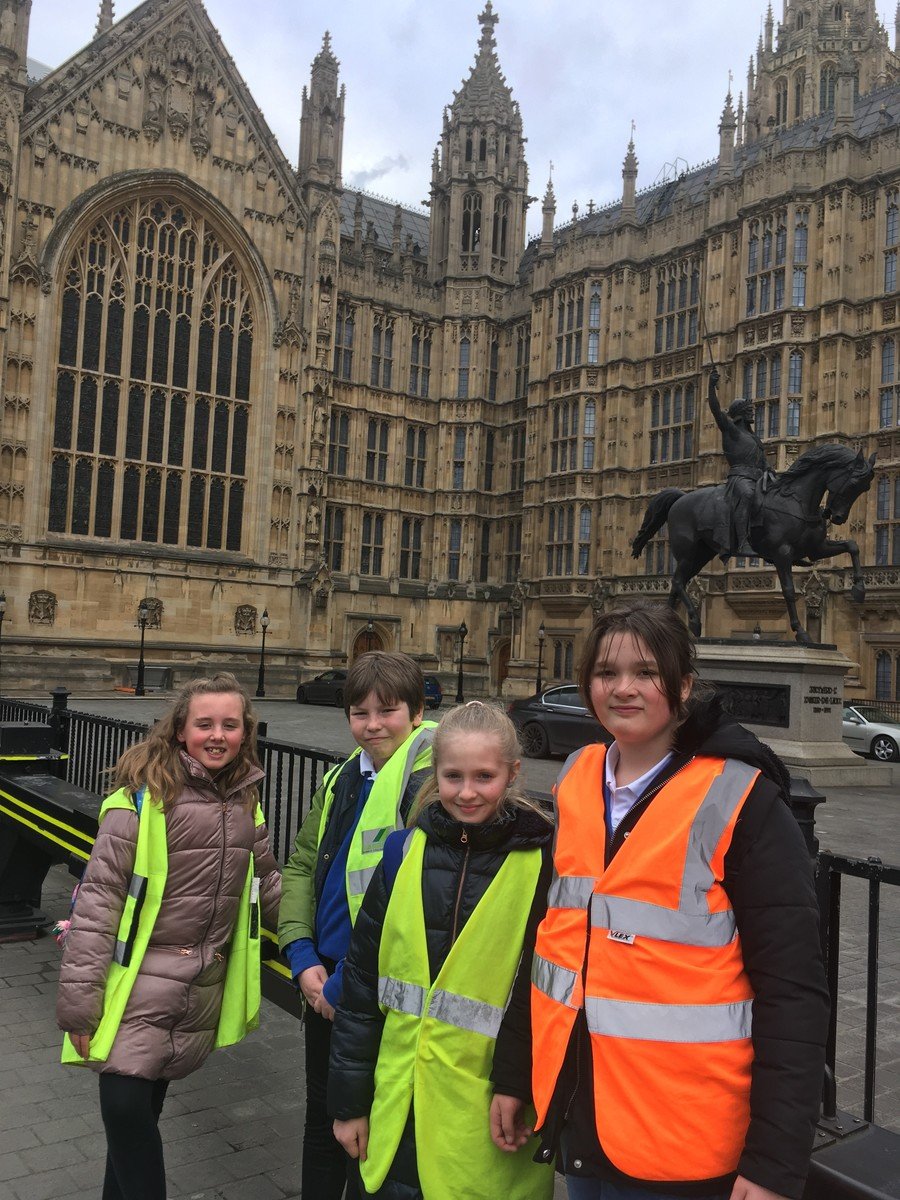 March 2018 - We visited Parliament and learned about our voting system. We listened to Boris Johnson make a speech in the chamber and were visited by our local MP Andrea Jenkins.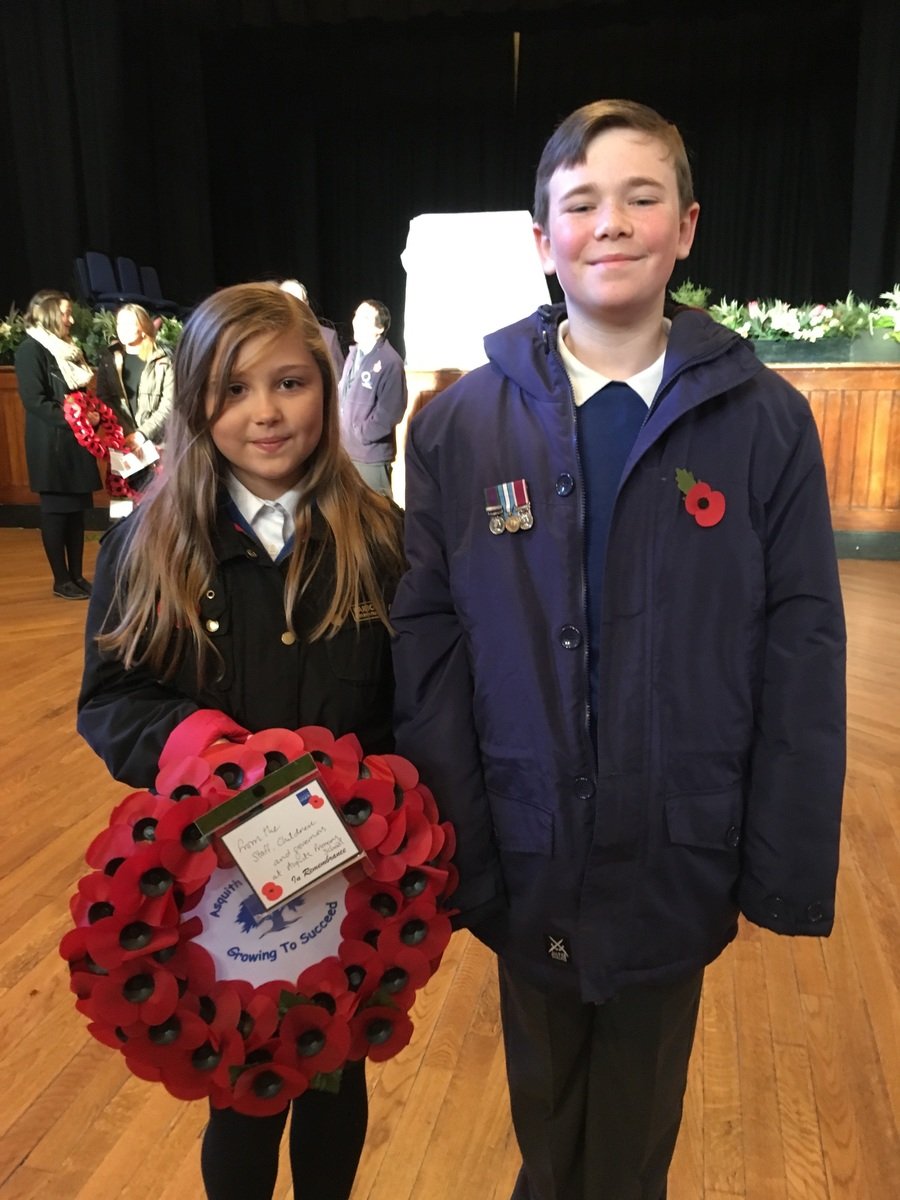 Every year we take part in the Remembrance Parade and lay a wreath at the memorial in Scatcherd Park.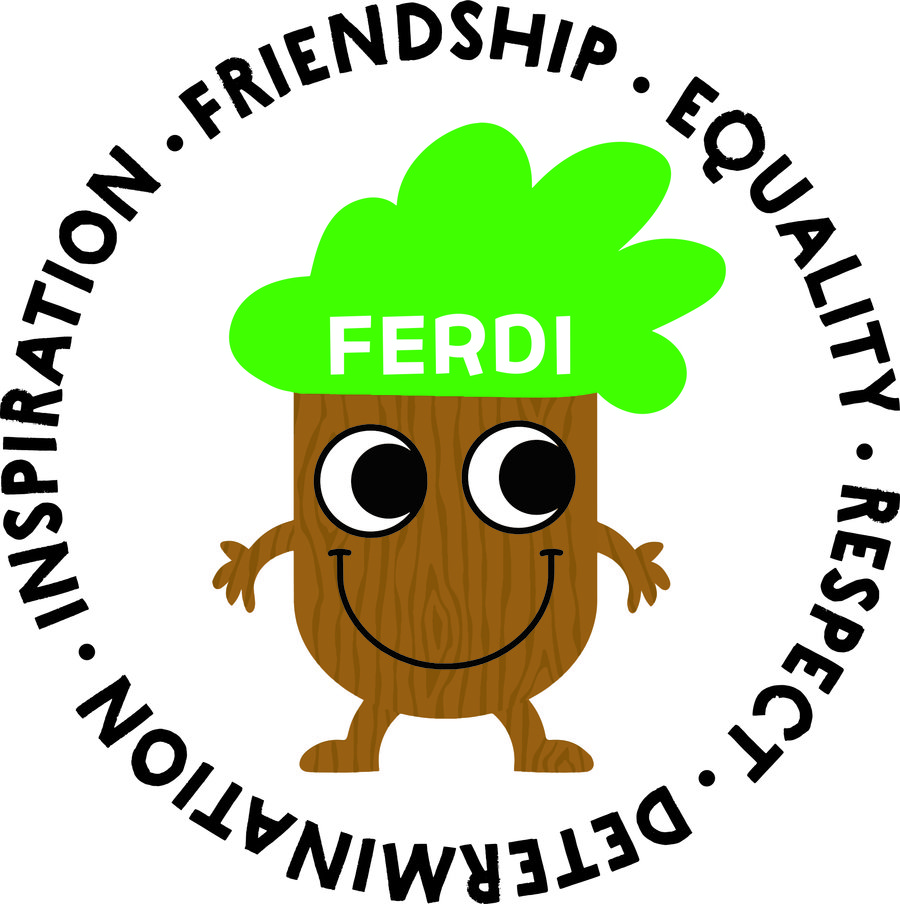 The children wrote our 'Asquith Values' based on the Olympic Values
Friendship – We want everyone to get along and to have fun whilst they are at Asquith.
Equality – We think everyone should be given the same opportunity to succeed. Treat everyone fairly.
Respect – We look after everyone and everything. Everyone matters at Asquith Primary. We listen to each other and help when we can.
Determination – We have a 'can do' attitude and never give up.
Inspiration – We are good role models for others and try to help each other to succeed. We look around us for ideas that we can use to improve ourselves.
Assembly Thursday 8th June
General Election
Following on from the whole school assembly on Wednesday about the British Value of democracy and due to the General Election, our Key Stage 2 assembly on Thursday was about the General Election. To give the children experience of living in a democracy and having a vote, the assembly was followed by a mock election. Each class in Key Stage 2 discussed and wrote a manifesto setting out how they would run the school. These were read out in the assembly and the children then went up one by one to 'polling' tables to cast their vote. There was a real buzz of excitement and children and teachers alike commented on how interesting and enjoyable they had found the experience.
Choices then and now...Peace Museum UK visit Asquith thinkers in Y4 and Y5.
On Friday 24th February 2017, year 5 and a group of year 4 pupils had the privilege of working with Jude Wright from the Bradford Peace Museum. Using the factual story of two Northern brothers from 1914, one of whom became a soldier on the front and one who acted as an educator and a conscientious objector, the pupils discussed and reflected on the choices people make, the values that are held and the impact of our actions.
As teachers, we are so proud of the thoughtful consideration the children gave to all the complex issues. We are planning to explore some of the thoughts in writing and hopefully update this page with some reflections...watch this space!
Twitter @PeaceMuseumUK
Engaged in deep thought!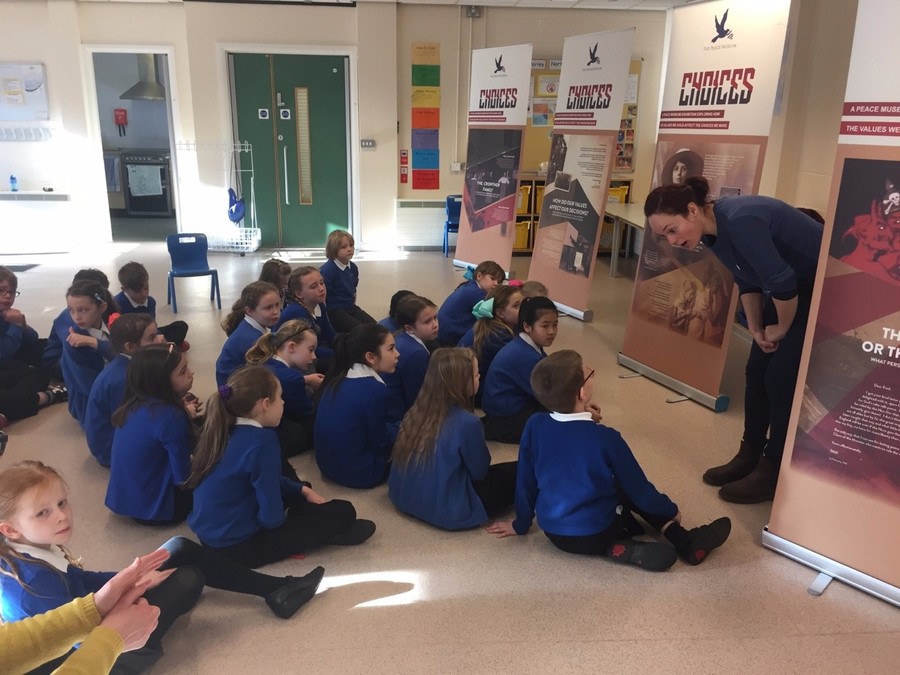 Assembly 24th May.
Our response to the sad events in Manchester on Monday 22nd May 2017
In order to continue to uphold the ethos of safety and well-being at Asquith Primary, the subject of the tragic events in Manchester was part of our whole school assembly. The assembly addressed the issues in the context of the Asquith Primary values - a subject which is a regular feature of this weekly gathering. I presented how important courage, friendship, determination and respect are, both within our school and in the wider world; we reflected on the fact that these values were clearly evident in the response to the 'sad and rare' event which happened.
Pupils are always encouraged to share any worries with parents and people they trust. We value our close partnership with parents and thus would like to reiterate our availability should you have any concerns.
The assembly power point is available to view and we have included a link to current advice provided by the NSPCC in supporting younger children in difficult conversations.
https://www.nspcc.org.uk/what-we-do/news-opinion/supporting-children-worried-about-terrorism/